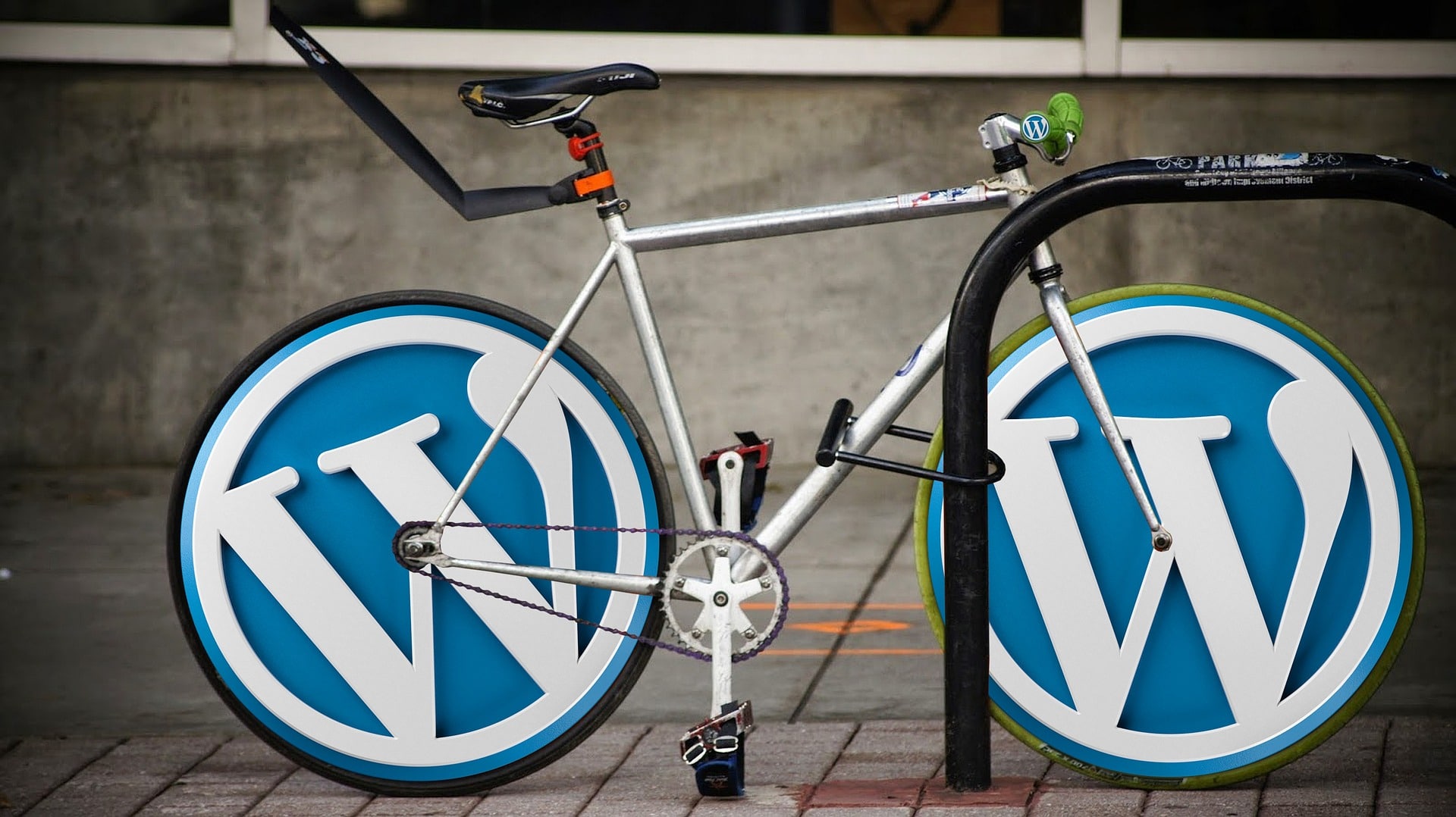 Most preferred Social Media Plugins for WordPress 2019
Who knew that social media would be such a big deal? If you asked someone 15 years ago whether or not social media would be influential, they would probably laugh it off. But, as we can clearly witness, social media is terribly influential in today's digital market. So, it is no surprise that there are numerous social media plugins for WordPress that make writing articles easier and help increase online traffic. Let us check out a few that we feel are a must have for any serious content creator in 2019.
Our pick of social media plugins for WordPress 2019
Social Warfare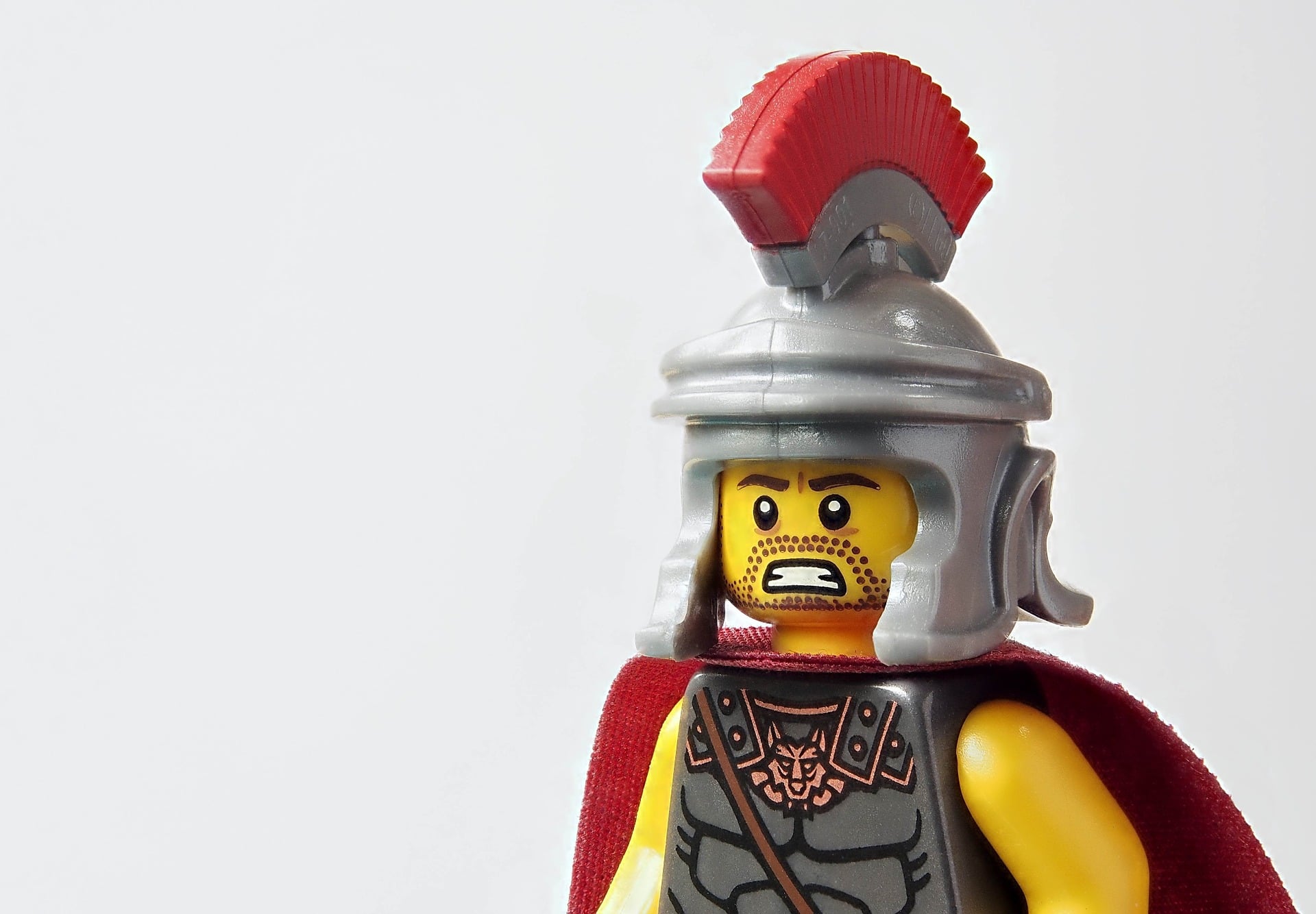 As one of the most popular social media plugins for WordPress, Social Warfare is a must have. As it is with most plugins, there is a free version and a premium version. The free version is ok. But, if your WP website needs to be updated, the premium version is what you need to get. Some of the best features of Social Warfare are:
Images for Pinterest – As any experienced content creator can tell you, Pinterest prefers taller images. So, if you want your image to get decent traffic on Pinterest, you better make it tall. Well, Social Warfare knows this. That is why it allows you to add images that only show up when your content gets a Pinterest share.
Easy customization – You want to customize a Tweet that gets shared? No problem. By using Social Warfare you'll be able to control how your content looks and how it is shared.
Keeping track – One of the best things about Social Warfare is that it allows you to track your social impact. With Google Analytics UTM and Even Tracking built into it, you will have an easy time keeping track with your social media plugins and their effectiveness.
Social Snap
Let's mix it up a bit and check out a newcomer on the market for social media plugins for WordPress. Considering the fact that Social Snap is pretty new, it is very well designed. You can choose between various button types, shapes, and colors. And once you do pick them, you can connect them to 30+ social networks in different spots. Experienced content creators can alter the social media metadata and control what your content looks like on the view-in dashboard. Furthermore, you can keep track of how often your content is being shared and what your top content is. Overall, if you are looking for a fresh social media plugin that is going to make your life easier, go with Social Snap.
Monarch
Want to create content worthy of a king? Then you need to get your hands on Monarch. Since it is a part of Elegant Themes, it is a bit pricey at $89. But, according to our experience, it is well worth the price. Monarch offers you the possibility of displaying social share buttons for 35 different networks. Not to mention that you'll be able to place your content in 5 different locations. The options include Automatic pop-ups, floating sidebars, above/bellow content and others. Add to that the ability to customize the style of your buttons and you will realize why Monarch is well worth its price.
Easy Social Share Buttons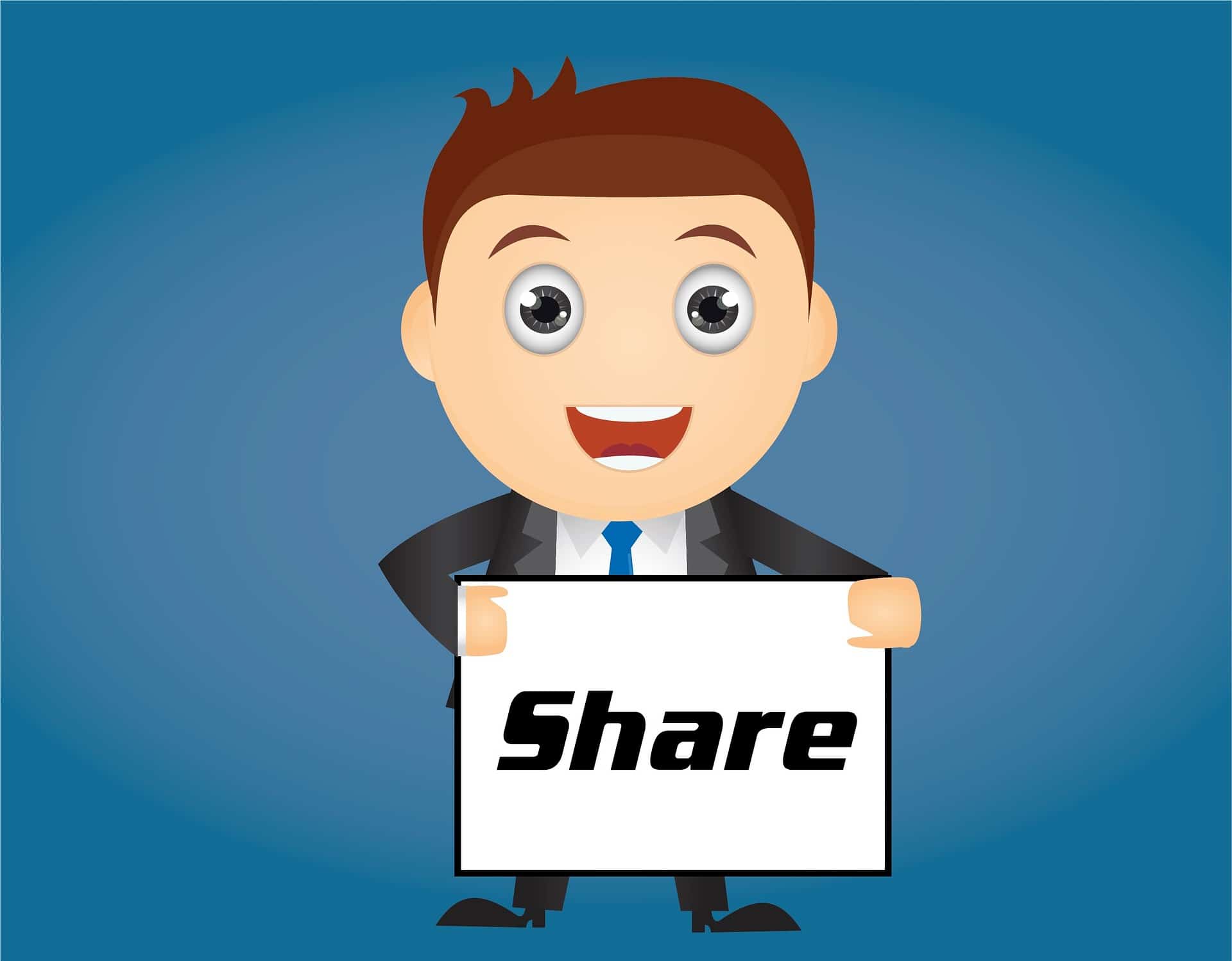 After all of the aforementioned social media plugins for WordPress, some of you may still be uninterested. Although they all offer ample possibility for designing your buttons and their placement, you still need more ways to increase online traffic. Well, if that is the case, then Easy Social Share Buttons is the plugin for you. When using Easy Social Share Buttons, the name of the game is options. Some of the things that Easy Social Share Buttons offers are:
25+ animations
28+ different positions
52+ pre-made templates
50+ social networks
The combination of those four gives you 1820000 different ways in which you can organize social media in your content. Not to mention different add-ons like minimum share counts, after share actions and share count recovery. You can even add the live chat button for Skype or Facebook Messenger. If all of this didn't make you get Easy Social Share Buttons, we don't know what will.
WP Social Sharing
If, on the other hand, you think that content is the king and that social media sharing should only be there to make it known, don't worry. There is an easy social media plugin that anyone can use. When it comes to social media plugins for WordPress, you cannot get much more straightforward than WP Social Sharing. You can consider WP Social Sharing as a reliable plugin that will do its job. It has only the basic capabilities, but those are more than enough for an amateur user. With it, you can create simple, yet elegant buttons that will share your content on famous sites like Facebook, LinkedIn, Reddit, Pinterest, Xing, and Twitter. You can customize your shared text a bit, and that is all. Nothing less, nothing more.
MashShare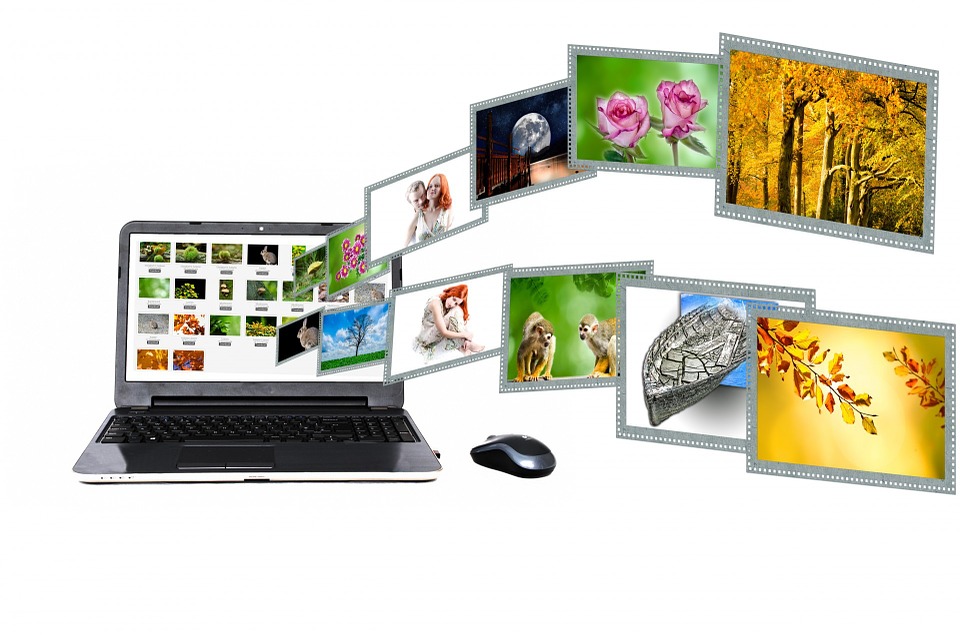 For all the fans of Mashable-style social sharing buttons, have we got a social media plugin for you. MashShare is perfectly suited for anyone who wants to implement Mashable style buttons. It will help you display "virtual shares" that will increase social proof, as well as your actual share count. It works just fine with the basic, free package. And, you can get additional tools for a reasonable price.
Swifty Bar
Want to make your content stand out? Then consider getting Swifty Bar. This social media plugin is not as famous as some of the others we've mentioned. This makes it excellent for anyone who wants to display social share buttons in an alternate way. It is presented as a sticky bottom bar where all the buttons are displayed along with the estimated reading time, author info, and next and previous buttons. Overall, it is an elegant design which we are sure will soon spread.