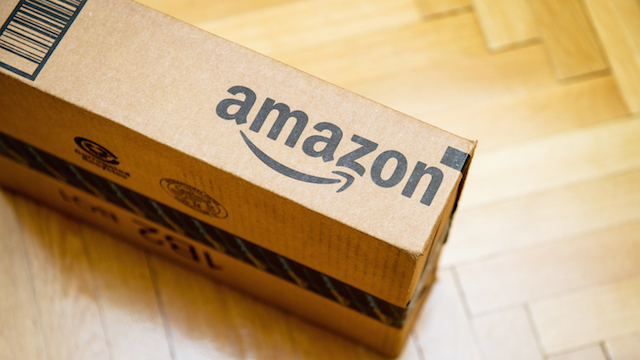 What if you came to know that you can pay at the point of delivery even from net banking or via any e-transactions using your credit or debit cards? Excited right!
So, here is the catch from leading e-commerce giant, Amazon and in India it rolled out new feature of payment and this applies when you select cash on delivery option while ordering the product in India.
Be informed, Amazon India refer this as point of delivery which means when delivery boy is at your doorstep to deliver your order.
You just need to be ready with your credit or debit card or with your smartphone which is data enabled.
Ask delivery associate for the direct payment link which you will receive on your smartphone circulated by delivery associate. Just click on the link to pay your amount via net banking even at your doorstep for cash on delivery orders.
To swipe your card at the doorstep, please refer to the steps below:
Ask your delivery agent for a card swipe machine
Swipe/ insert your card and enter pin
E-Sign on the device for successful payment
To use Pay link, please refer to the steps below:
Ask your Amazon agent for Amazon Pay link SMS. Ensure internet is enabled on your smartphone
Click on the link to initiate the payment
Complete the payment using your card or netbanking details
Receive a confirmation SMS post payment completion
Benefits of Pay Link:-
In case you are not available at your premise, so you can ask delivery associate to drop the parcel with your neighbours and request for Pay link from Amazon delivery associate. Just process the payment from your instant location and its done! Your cash on delivery order has been delivered & payment received successfully.
Isn't that amazing and buyer friendly? Try this next time when you shop at https://www.amazon.in/
Reference:- Amazon Emailer