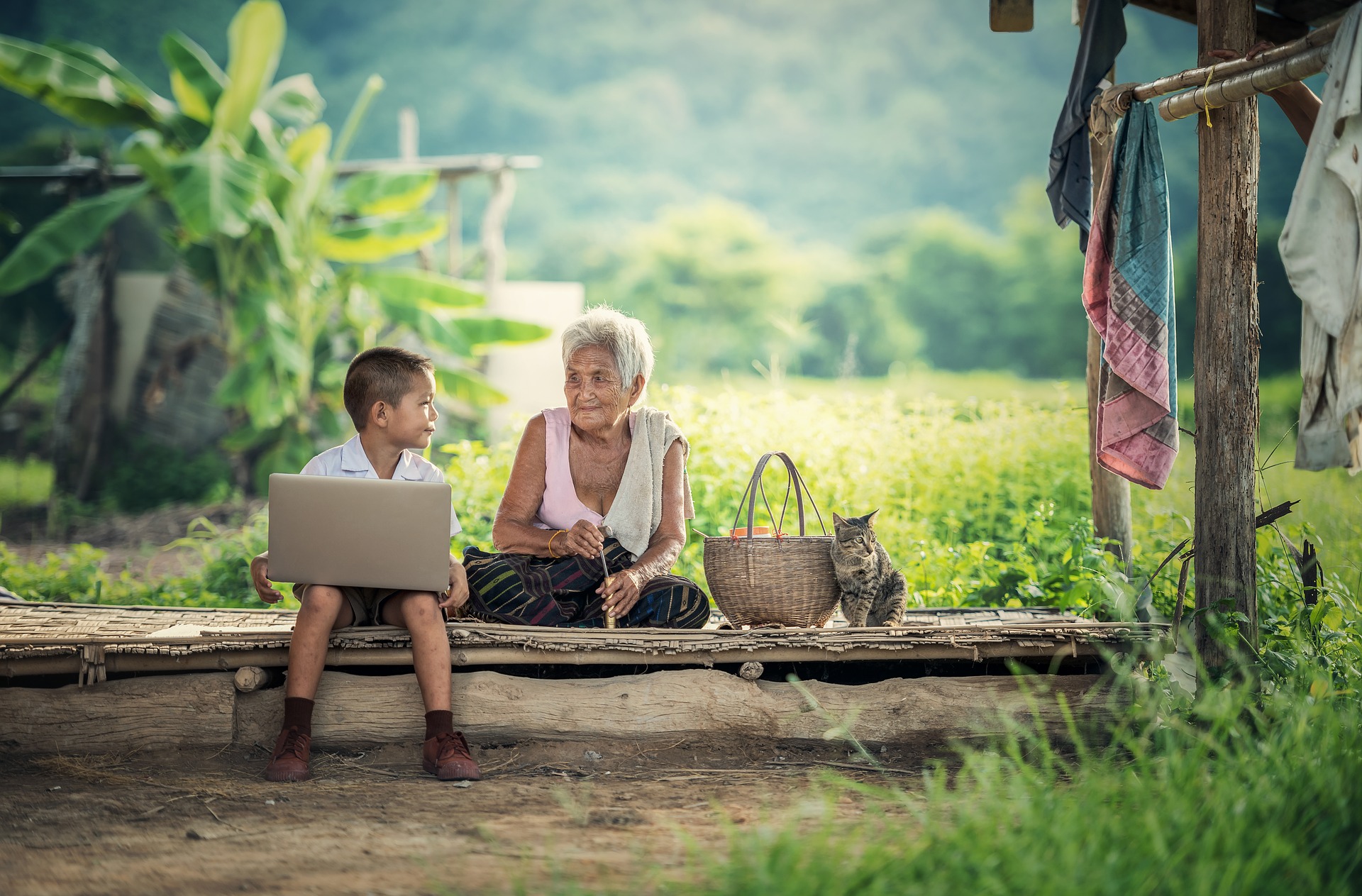 About Us

PC- Pixabay
Who We Are?
Buzz Town Confess, alias B-Town Confess, a single platform developed in form of community or forum where every individual can discuss, share their views & experience. Motto of developing such platform is bring all IT & Digital enthusiasts and professionals on single platform. We try to focus on making the topic more & more simpler and even easy to understand for a non tech guy.
Actual core of Buzz Town Confess team comprises of IT & Digital marketing experts who are having hands on experience on various modern tech tools, digital tool, marketing tools and ad tools and their experience has no bar as such to define their skill set. Just to make it count, it's on average more than a decade for all.
In addition to publishing & writing such blogs which helps the IT & Digital starter, Buzz Town Confess is also a platform which invites industry specific guest bloggers who want to either publish their blog/content provided that its unique, technical & high end illustrations and practically applicable.
Yes, we do accept do follow links which totally depends on content quality and domain authority.
What We Do?
We publish the blogs based on technical skills of IT & Digital marketing. We try to keep much simple so it can be understood even by a starter. We focus on explanatory blogs step by step to create and set up marketing campaigns. We cover the topics based on different real time conflicts or error appears while setting up or optimizing campaign. Not only this, but also we cover the amazing tips and measures to enhance the campaign performance.
Unlike other, we only allow and publish contents which are user friendly and applicable. We guarantee the quality of content as either that is our real time experience or it is practically tested before it is passed as technical guide for any topic.
We always welcome the suggestions, inputs and feedback from the readers. Do not forget to share the same. For any write ups, please visit Write For Us.
Welcome to world of Buzz Town Confess!