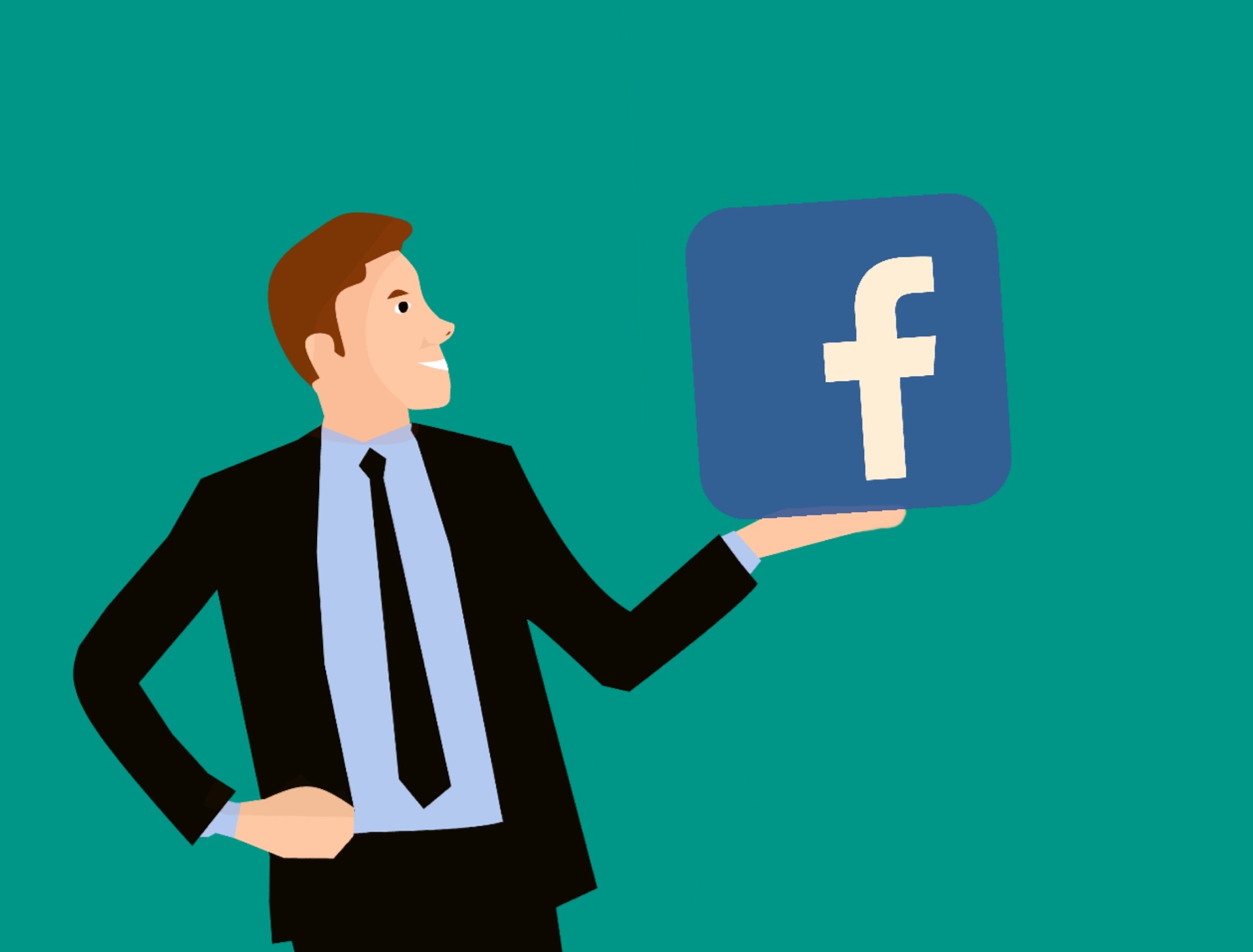 Facebook is one of the most important platform for online marketing & trust me, you can not ignore it when it comes for effective marketing strategy formulation. Let me tell you that if you target your visitor with a strategy from Facebook channel, you can get response in the optimum budget.
Organic Or Paid?
Facebook Marketing is generally opted in both the terms, organic as well as paid. Again, if both the activities are executed in a strategical form, it will help your brand to enhance its echo in no time.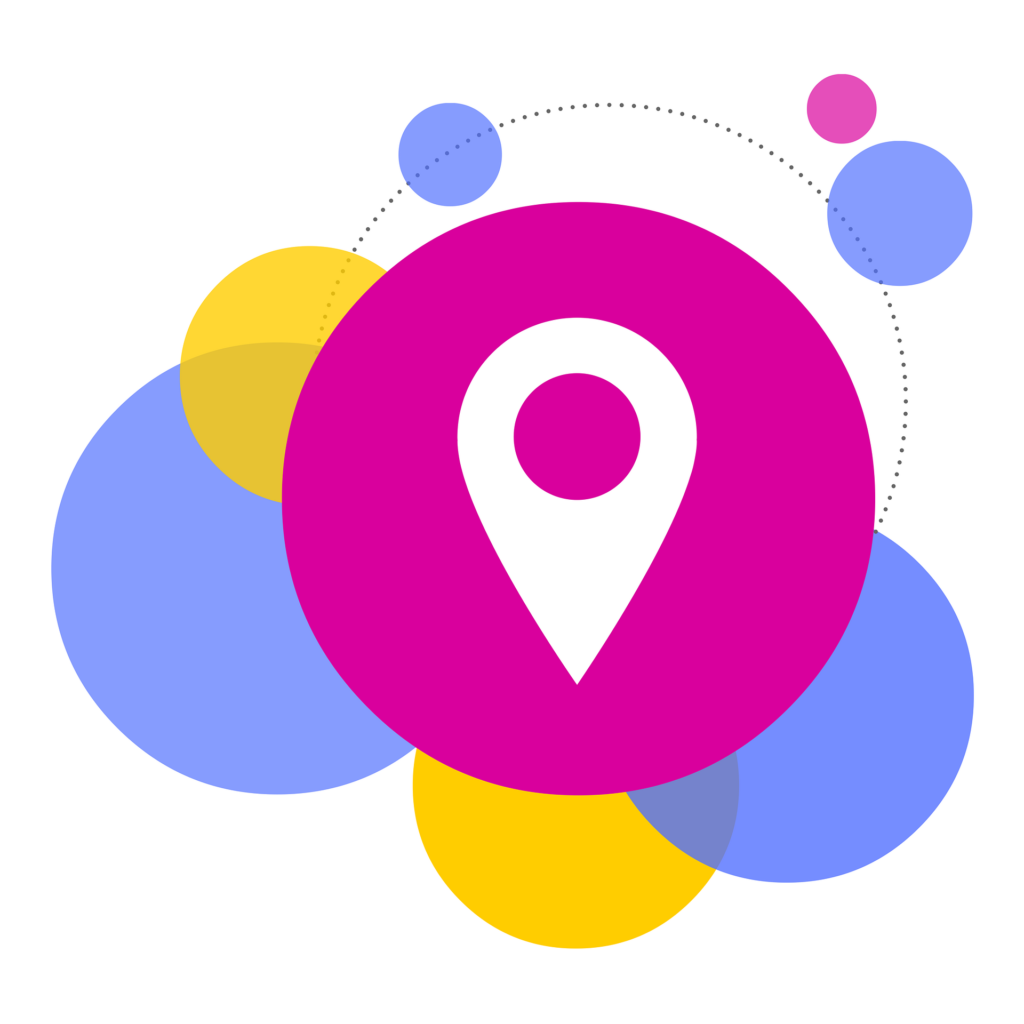 Organic activities are inclusive of:-
Daily Postings
Monitoring the response on fan or company page
Being responsive to queries
Indulge in discussions under various relevant groups
Postings can be in form of texts, direct links, images, infographic, videos
The key of organic Facebook marketing is, one must follow a weekly social media bucket strategy whose response & performance must be measured regularly. There should be a calendar & posting for next seven days at-least, must be ready for each day with trending hashtags. For best output this posting & calendar must be followed for 2-3 months in row without a miss.
Don't forget to share a user story, employee feedback, customer testimonials, your brand story, the chair persons & preferred personality, etc. Think of what all you can show from your brand, categorize it in a theme, apply it to your weekly bucket & go for it!
Paid FB Marketing:-
A brand booster, enhance your brand reach without delay. The best part of FB paid marketing is that you directly can reach to your target audience via attacking to their interests, events, behaviors & likewise targeting strategy.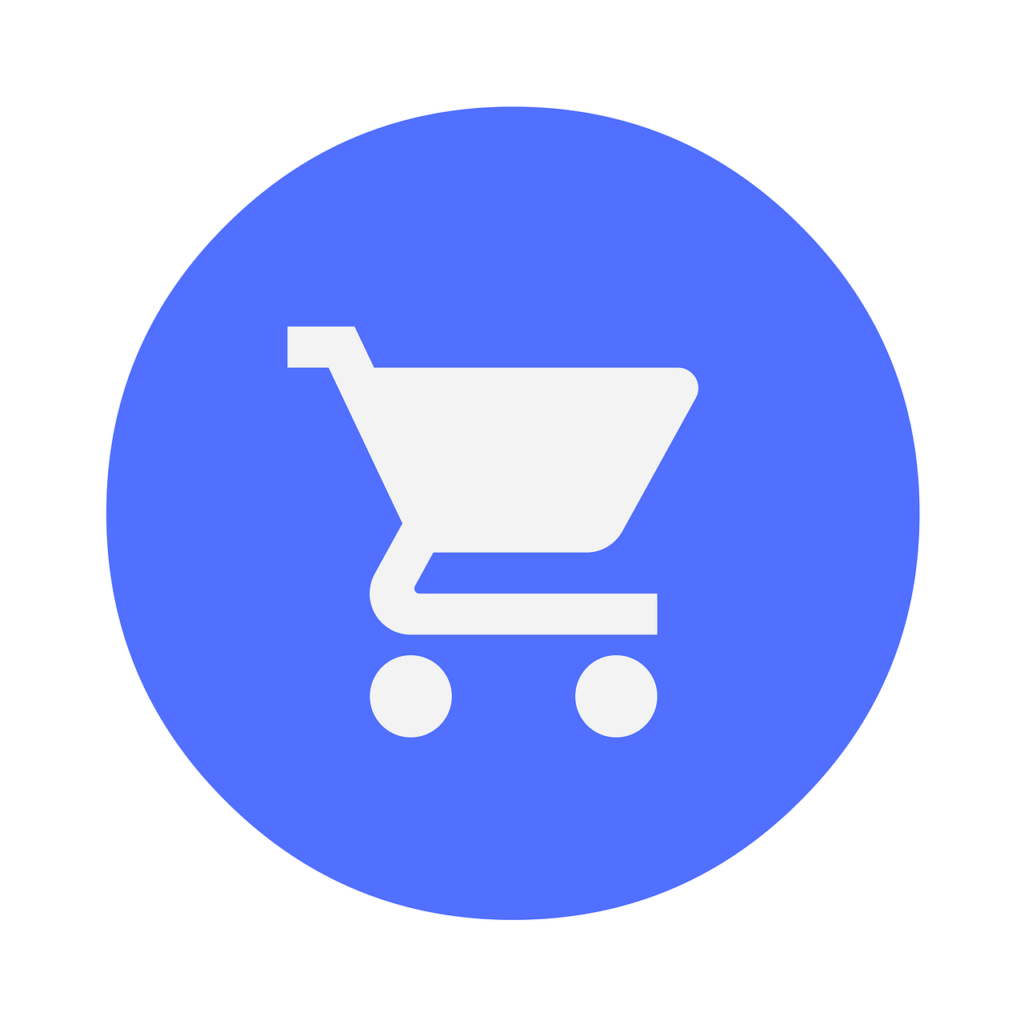 Types of Paid Marketing:-
You can use Facebook paid marketing for all your brand needs, website or Facebook page promotion. There are marketing campaigns which will deliver to
Increase likes on Facebook Brand Page
Increase website traffic
Accelerate Mobile App Downloads
Lead Generation Campaigns
Video Marketing
Post boost- To explore the reach of any organic postings
Ecommerce Selling
Shopping Campaigns
There are lot many likewise direct & indirect results from Facebook Marketing performed either organic or paid. In my next session, I will be focusing on Facebook Paid Marketing. Stay tune & subscribe to my blog for step by step Facebook Paid Campaign Structuring & optimization.