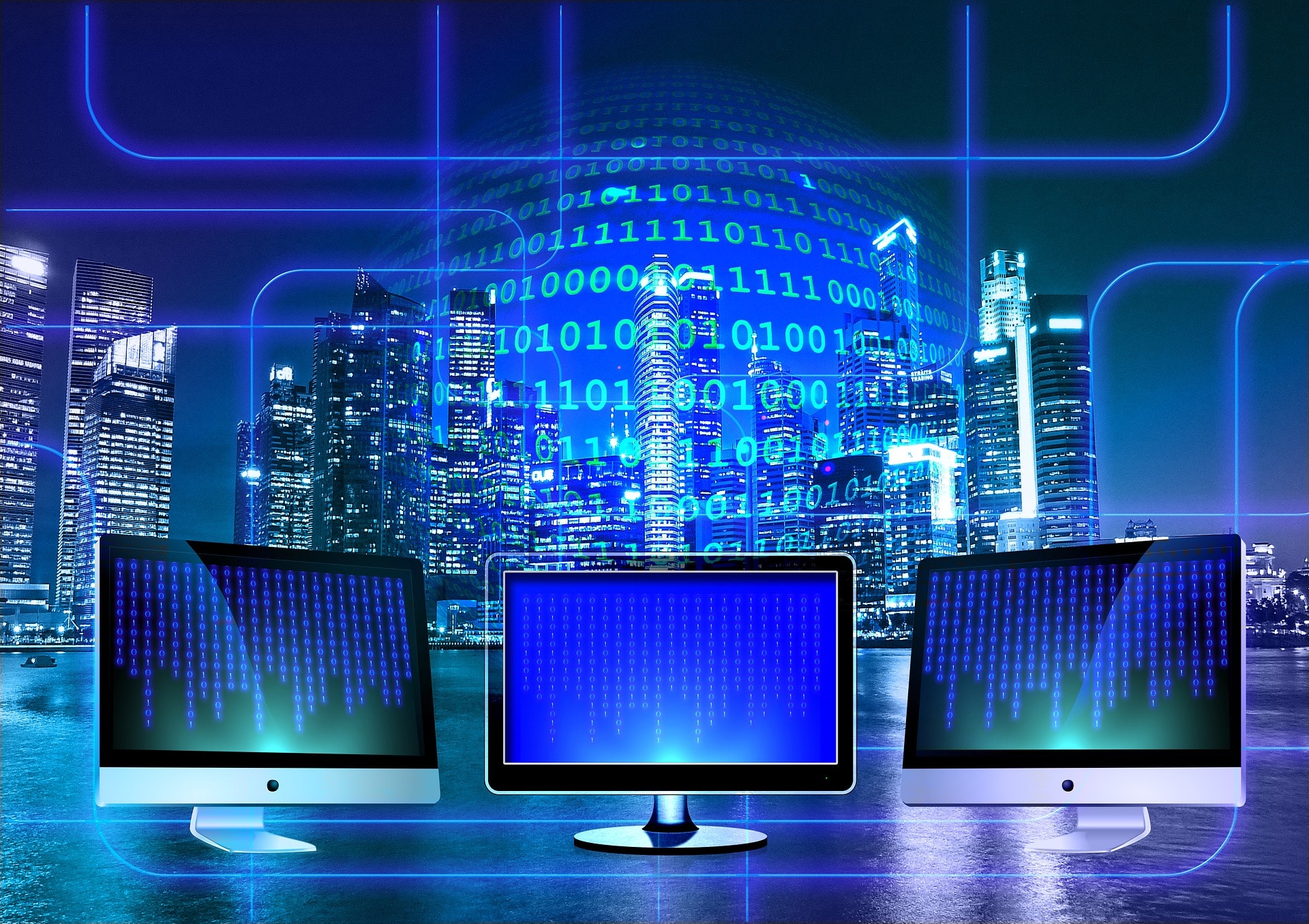 Increasing Online Traffic By Building A Solid Backlinks Profile
The first truth of business is that every business owner wants the same thing – more revenue. And marketing is the means of achieving this goal. In the 2000s, marketing got a new branch – digital marketing and digital marketing's core are websites. So, if you put two and two together, what do you get? A desire for higher web traffic. Sure, it doesn't bring you the revenue but it's the means of getting there. It is basic math – if you want your business to grow and blossom, you need to constantly bring new customers to your site. But, what if you have a great design, amazing content and quality products, but no online traffic? What do you do to improve your position? First of all, relax. There are so many different ways of increasing online traffic. Building a solid backlinks profile is one of them, and you have come to the right place if you're looking to find out more about it.
The basics of increasing online traffic
If you are just starting up and learning about digital marketing, just know that you are not alone. Furthermore, there is plenty of online material, platforms, and courses that can help you. Buzz Town Confess is here to teach you about digital marketing, SEO, Social Media Marketing and whatnot. BTown will get you where you need to be and provide you with much-needed information on increasing online traffic by building your backlinks profile.
Terms of digital endearment
To continue reading this article, you must get familiar with the terminology. Four basic terms you need to know are:
Online traffic – the amount of data sent and received by visitors to a website or, in other words, web users that are visiting your site.
Backlink – a link on an external site that leads to your website.
Backlinks Profile – a kind of a portfolio of all the backlinks that lead to your site.
SEO – Search Engine Optimization
Backlinks to the front, please
The basic idea of SEO marketing and the general concept of websites is that you build a website that will pop up on the first page of google search. The higher, the better. The way to achieve this is through content. High-quality content. In addition, through frequent posting. And through backlinks. You can think of them as references. When everyone suggests you visit a certain website, you will. So, how hard is it for one website to get other websites to include a link for their website in their content? Seems rather easy, doesn't it? The complexity comes from the quality and nature of these backlinks. They cannot come only from blog comments, they can't be "nofollows", they need to be naturally suggested in a range of different sites. That is to say – you need a solid backlinks profile for increasing the online traffic of your website.
Building a strong backlinks profile
Although the rules of SEO keep changing, some guidelines stay pretty much the same. Nevertheless, you should definitely stay in the loop and keep up with current SEO trends and techniques. What's always important is that your content is strong, that your links are natural, and that your backlinks profile is versatile and strong. There are some things to keep in mind when building a backlinks profile.
Your backlinks should come from related sites – It makes no sense if a big chunk of a moving company's links come from a sports site. Google is smarter than this.
Links should come from a variety of sites, but the list should include High Authority sites. At least, you should strive for this. This is what gives your profile a major value increase. Additionally – you should link to authority sites whenever you can.
Diversity and looking natural – Google notices if there are too many of the same links. For example – if all your links come from comments, you can be penalized. In addition to not "receiving points".
Anchor text – there are so many rules for writing anchor text. And these keep on changing. But it is of high importance that anchors fit into the content, that they are not all the same, i.e. they shouldn't all be simple URLs. You should combine them with keywords and variations.
How to obtain more backlinks?
What we have been saying all along is that the website's ranking in the search, the authority it holds, and its quality are affected by the backlink profile. In calculating rankings, search engines use links as a type of points or votes that are assigned to websites. As we mentioned, there are many ways to increase online traffic, but strengthening your backlinks profile is certainly an important one. You do this by collecting as many trusted domains in your backlinks profile as you can. And to do this, you need to understand web users' desires and searches. Hence, you need to make quality content that will be read by many, and that will be referred to by many. Google analytics may help with this.
What do people want to read?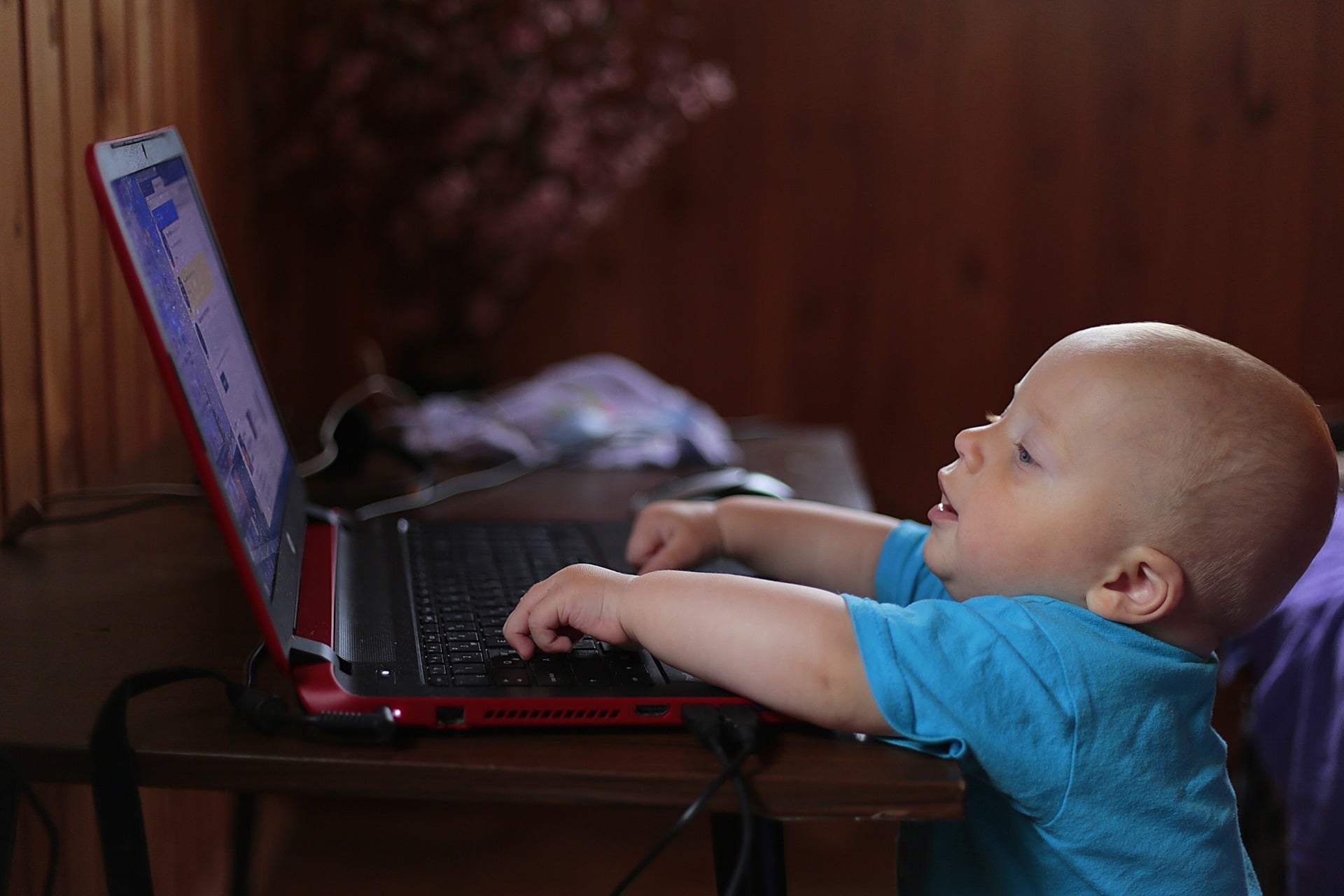 Reaching to other websites and trusted domains, your clients or partners in order to create content that links back to your website is very important for creating a great profile. Be that as it may, the best way to achieve a great backlinks profile is to create content people actually want and will share on their own. This will bring you all sorts of links, but the balance and mixture of different links are exactly what you should strive for. For there is nothing more organic than a naturally achieved increase. What people usually search for are guides, tutorials, how to articles and similar. So, you can focus on this type of writing. Bear in mind, you should write as often as you can, link to .edu domains and don't forget the inbound links – for no one will help you if you don't help yourself!
The Gist
SEO marketing can seem simple, yet rather complicated. But to explain it in a few words – you need to create a website, filled with content people will find interesting. This will bring other visitors and eventually raise you to the top of the search results and bring you profit. In the attempts of increasing online traffic, you can and should optimize your backlinks profile. And you will do so by creating high-quality content, and with this, we have reached a full circle.