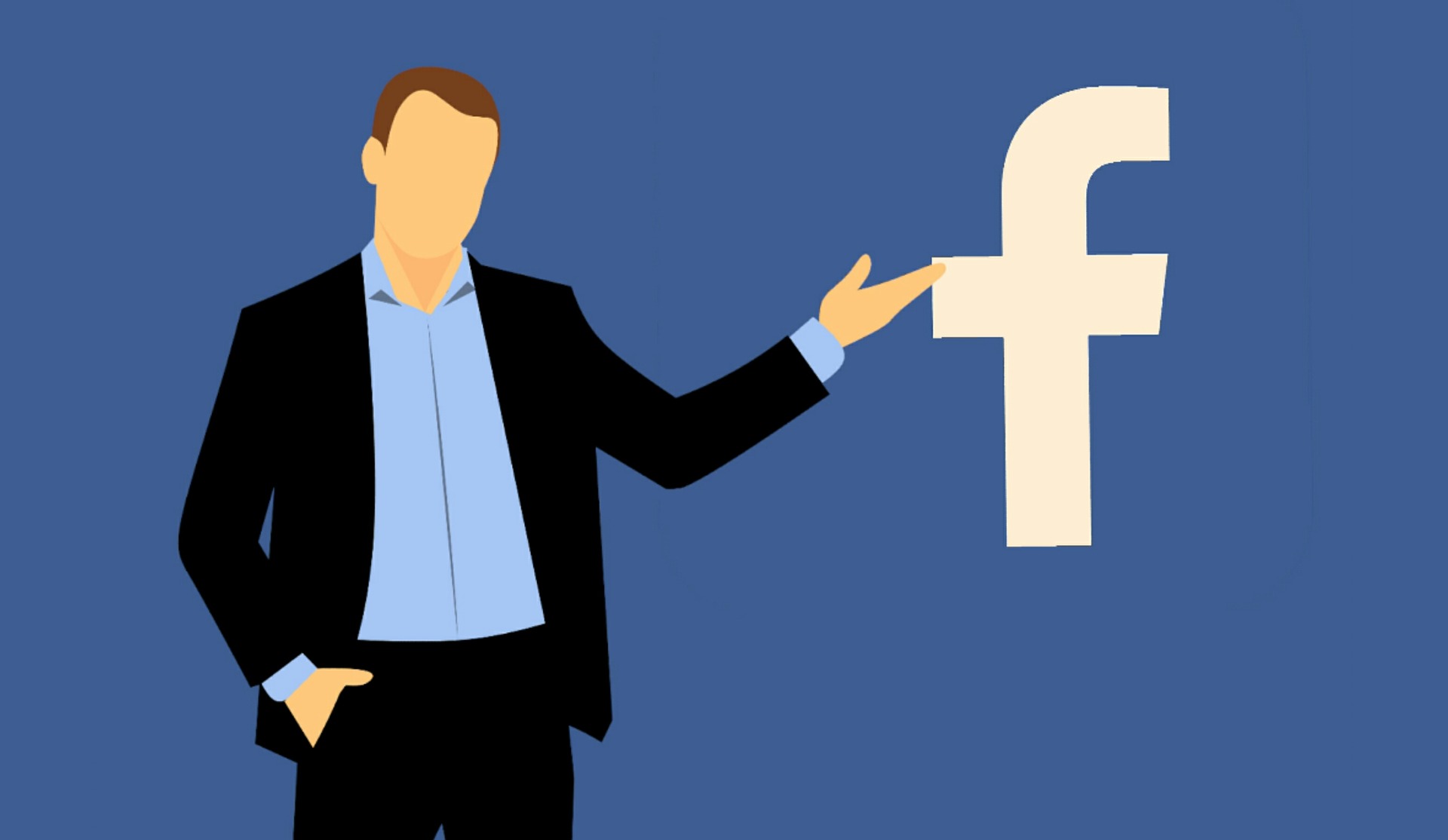 You created a new Facebook page regardless of any category, i will help you to overcome the problem of creating and giving a customized url as username to your page.
Ever wondered why this happens and Facebook continuously aborts your request to create a custom username & url for you brand / fan page? This happens as Facebook wants to actually identify the credibility of account owner associated with the page. Physical existence might be one of the prime cause.
But nothing to panic about as you can overcome this problem is counted steps which are as mentioned below.
Before I counter you to steps, let me have your thoughts in your mind as of now. Your Facebook page url would be dynamic & default something like

Sit back & follow the steps to resolve your issues:-
Step 1 :- Login to your facebook account.
Step 2 :- Select your page from the drop down menu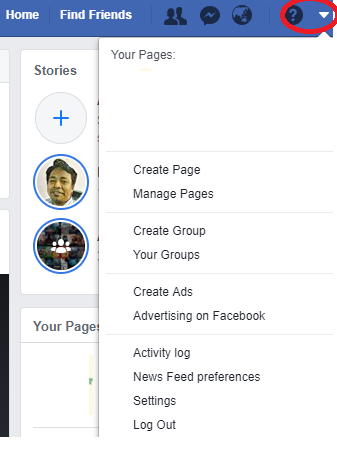 Step 3 :- Go to about section from left menu navigation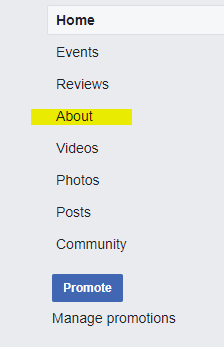 Step 4 :- Check the availability of username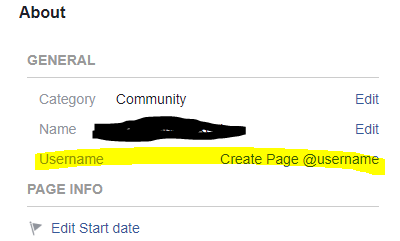 Step 5:- So, if you are once rejected for reason You're not eligible to create a username; then its time you go back to personal account settings since you need to add & verify your account via your mobile number. For the same you need to add your mobile number in account. Just click on settings as shown below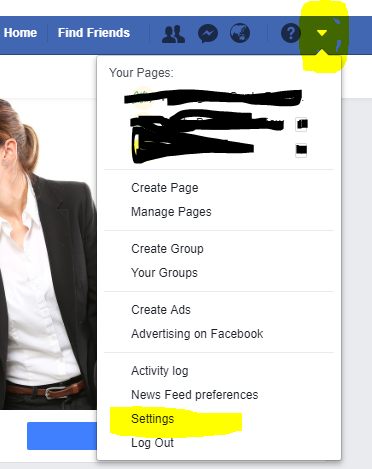 Step 6:- Click on mobile section from left menu navigation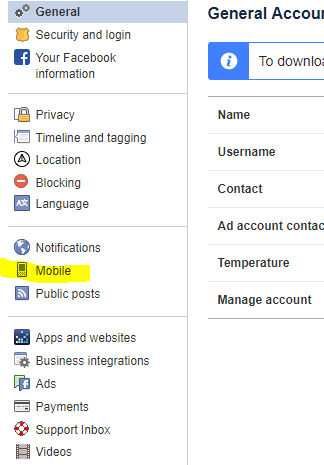 Step 7 :- Add your active mobile number as you will receive OTP which you will input to verify the mobile number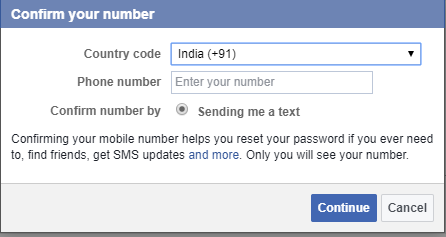 Bingo! Once you are done verifying your mobile number, you can go back to your page, select about & then edit the username as per your choice.
Hope this solved your problem!