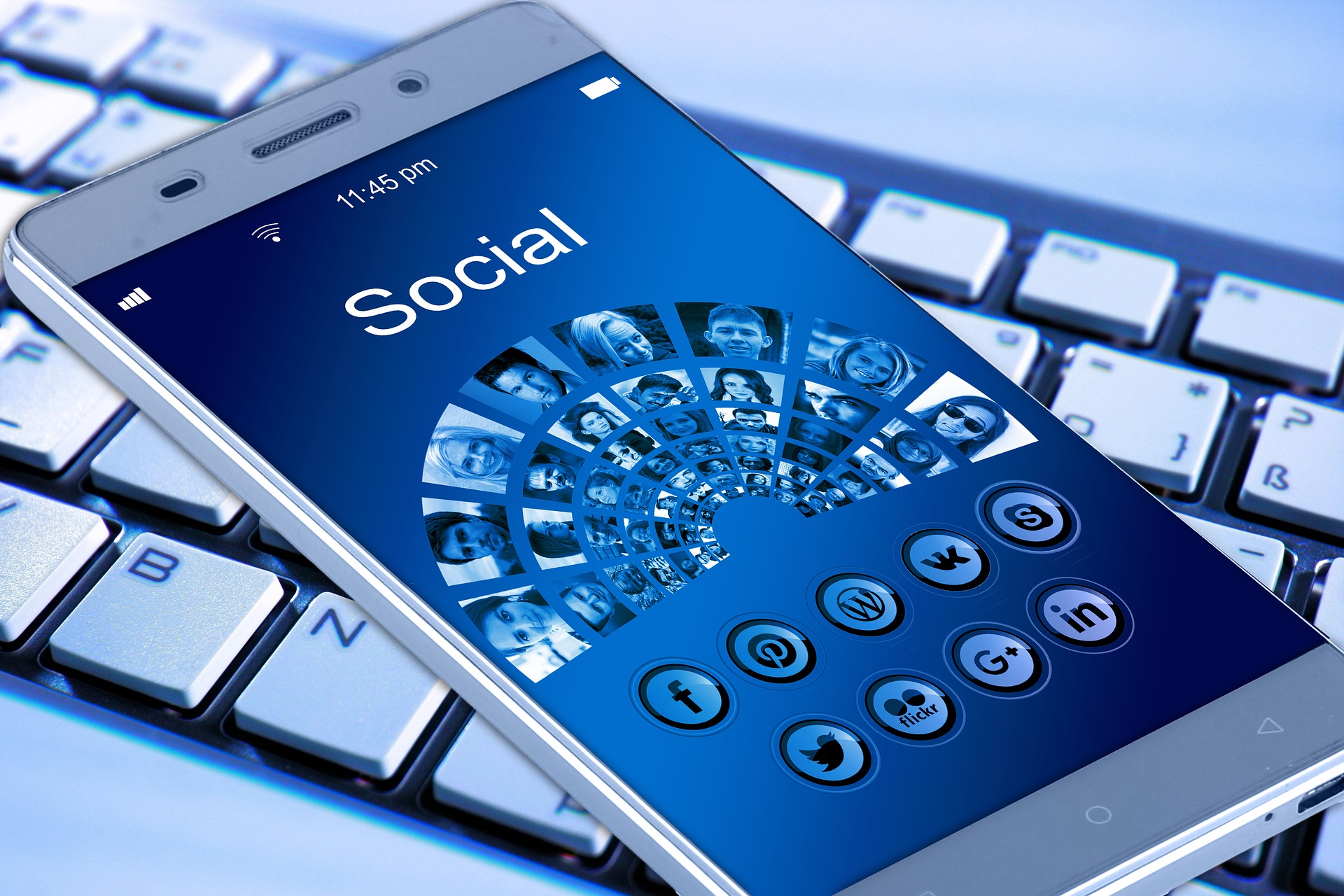 One must have their own mobile number added to your personal Facebook account as it unlocks couple of admin features for monitoring your pages associated with the same account. One of the major feature which gets unlocked is you can customize username & url of your Facebook page.
Importance Of Adding Mobile Number To Facebook Account:-
For your information, one cannot change the page url or take a custom url for its page until he/she having associated Facebook account with verified mobile number. Facebook requests this as an eligibility since it wants a complete surety of the activity is been carried out by authentic person responsible for the Facebook page. You can read this article how to create a username of your Facebook Page?
Not only this, but also it adds an advance level of security feature to your Facebook account since you can trigger on the 2 step verification login. This feature will enable you the 2 step verification wherein you will receive a OTP on your registered mobile number & once you insert the same OTP then only you can login into your account. This feature prevent hacking of your account and do prevent from any suspicious activity.
How To Add Mobile Number To facebook Account:-
Hence, now you have an idea of how important it is to add mobile number to your Facebook Profile. Follow these guided steps to add mobile number to your Facebook account:-
Step 1:- Login into your Facebook account by existing login credentials.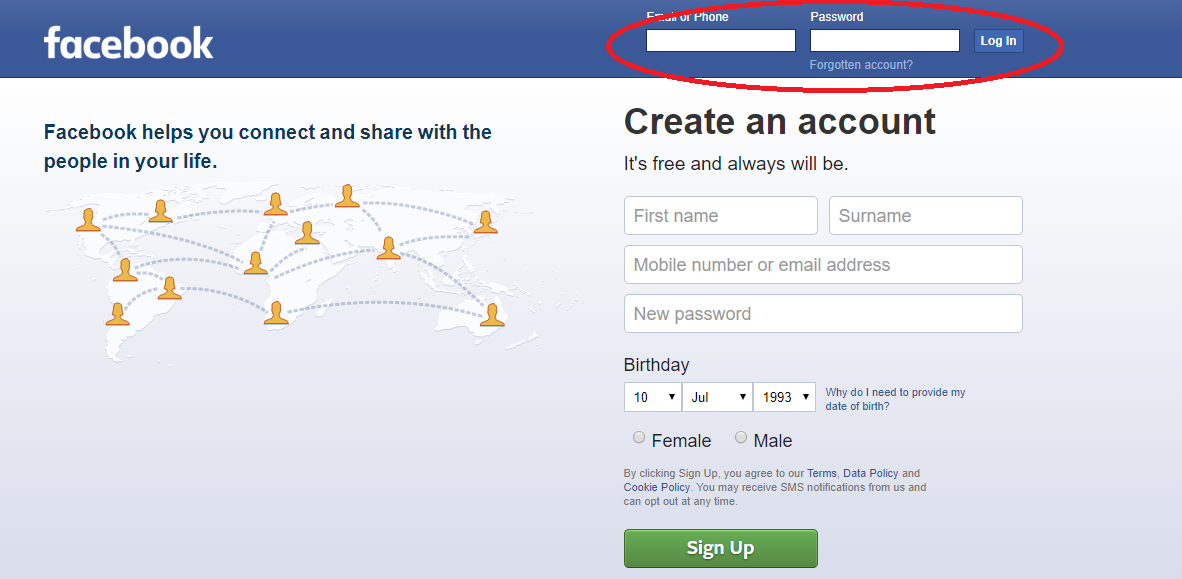 Step 2:- Once you are successfully logged in to your Facebook account, click on drop-down menu icon from top right corner.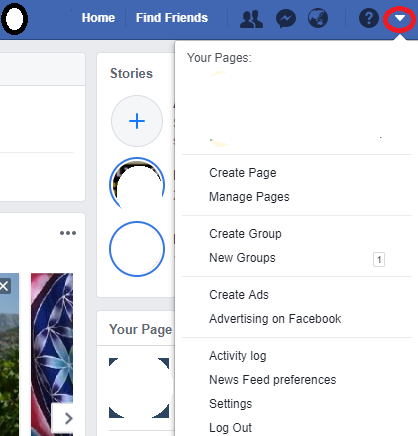 Step 3:- From the dropdown menu, click on the settings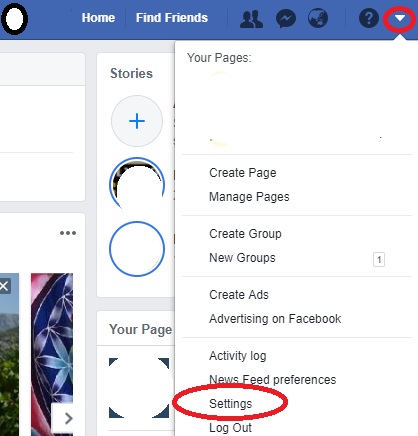 Step 4:- Once you land on settings Page, click on the Mobile menu from left navigation panel on page.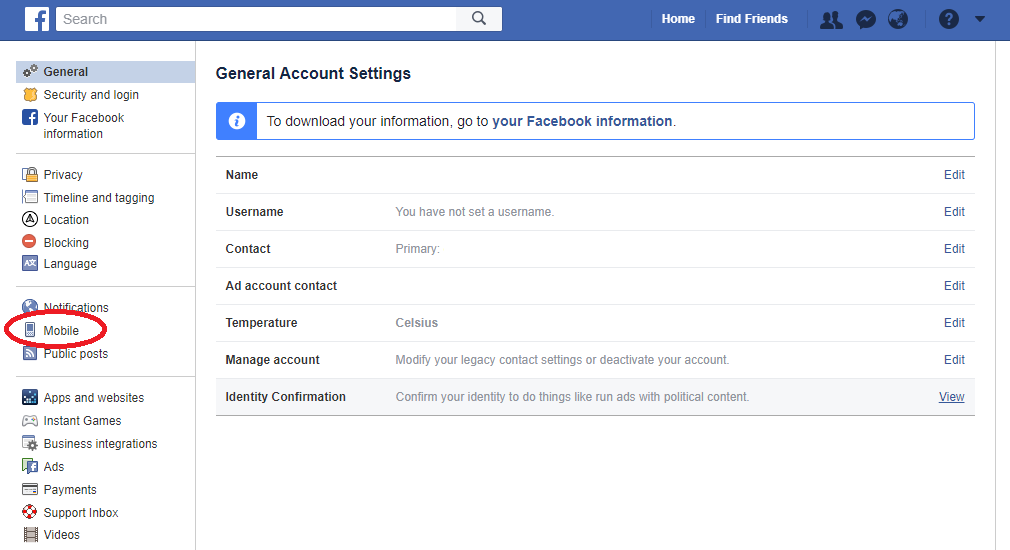 Step 5:- From the new page opened, click on add mobile phone number, which will open a pop up window wherein you need to fill the active mobile number.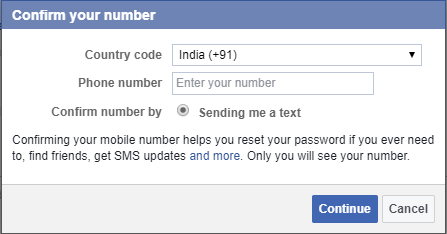 Step 6:- Once you enter mobile number & click on button confirm, you will receive an OTP on your entered mobile number.
Step 7:- Insert that OTP in the panel section and click on button Confirm.

Step 8:- Once you confirm the OTP, your account is linked successfully with your active mobile phone number. Now you can enjoy more security & profiling features.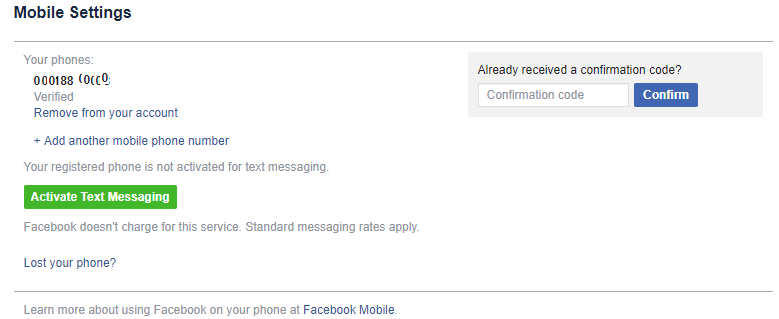 Wonderful, you are done. Check how can you create a username for your Facebook Page associated with this same account.