How to Start a Digital Marketing Agency?
Digital Marketing is one of the most rewarding fields these days and if you are thinking to start Digital Marketing agency, it can be really worthwhile. Almost every sector needs Digital Marketing and more and more businesses are tending towards Digital Marketing Agencies for acquiring all the strategy in their business.
However, it's quite complicated to start  Digital Marketing Agency as it needs a great vision, idea and skilled mind as you need to set something unique to tend all the business towards you.
You must start in a way that you can stand out of all other Digital Marketing Agencies and not suffer from miserable mistakes. Here we have searched for some most important steps while starting a Digital Marketing company which can be considered to start your company in a good way. Let's see it one by one.
#1 Develop the Necessary Skills
I am about to start Digital Marketing Agency, do I still need to learn something and develop skills?
No doubt you are creative and intelligent and that is why you have the plan to start a new venture as Digital Marketing Agency. However, there is something to learn and develop in yourself. Though, if you are not prepared and experienced enough to handle marketing aspects such as client relationship, managing accounts and handling more projects, you will be just struggling around these terms and your work will be stuck. It is advised to go for a real job for some span of time and learn how they deal their clients and culture of the market.
The environment of working is a lot more complex than we think, people deal with a multitude of expectations of projects, verbal and nonverbal communication, political environment, risks, and many more complexities while starting a new venture. So, take a test drive from real-time situations and learn skills to handle everything easily.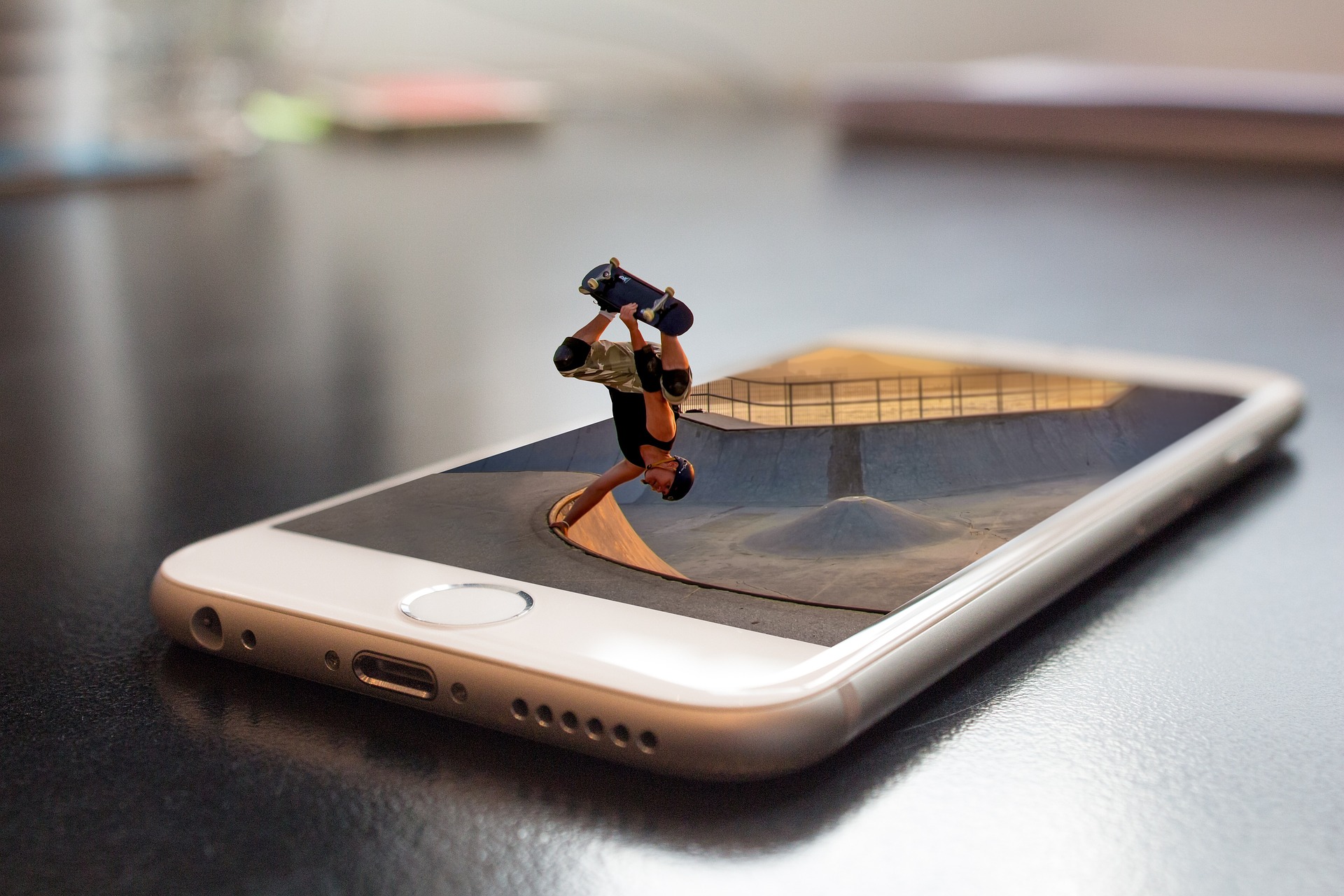 #2 Build Your Network
Whatever the Marketing field it is, the most important thing is to create contacts. You can drive contracts while doing a real job. Get contracts while doing your job and start working on that. You can understand the pressure of work and mistakes that can happen. Here, you can solve your mistakes without getting much affected. But if you do this in your company, it won't be considered as a mistake but it will be a bad sign for your company's reputation.
This can be your rough work before starting your company. That will improve your contract strategy, conversation techniques and you will basically learn how to handle a client and his project.
#3 Develop a Conventional Business Model
There are various ways that you can start your Digital Marketing Agency. You have to define a conventional Business Model. The services you provide to clients and how you charge for it defines the efficient part of your business. You can bill your clients are many ways such as-
Hourly
Most of the consultants select hourly billing. You count billing according to the working hour you have spent on some particular task of the client. However, this task becomes more complex over the time as the client starts to question you that how a particular task can take this amount of time or it is hard to say that you have worked 'x' hours this week and this is the amount you deserve to be charged.
Flat Retainer
This is the simplest billing model as the client and service provider agree on the same pays. Here, the billing is decided on a monthly basis. You just tell the client the work cost and then after the client's negotiation and conversation, you reach a fixed monthly price.
Commission Based
The model is often used by agencies to get the benefit of market competition. Here you earn only when your client gets the benefit on his/ her sale. It can be beneficial if you have a strong and trusted relation with client.
#4 Scale You Business in the Correct way
While working in a business, most of the Digital Marketing Company do this mistake. They try to cover all the aspects of Digital Marketing at once in order to make their company as a 'one stop shop'. Always remember you cannot be a one-stop shop for clients at the very initial stage of your services. You must have proved yourself worthy for it. So, start with a particular vertical of Digital Marketing such as SEO and start working n that to become the best and known company especially for that. After that slowly start adding more verticals and services to your business so that you can become know Digital Marketing Agency in your region.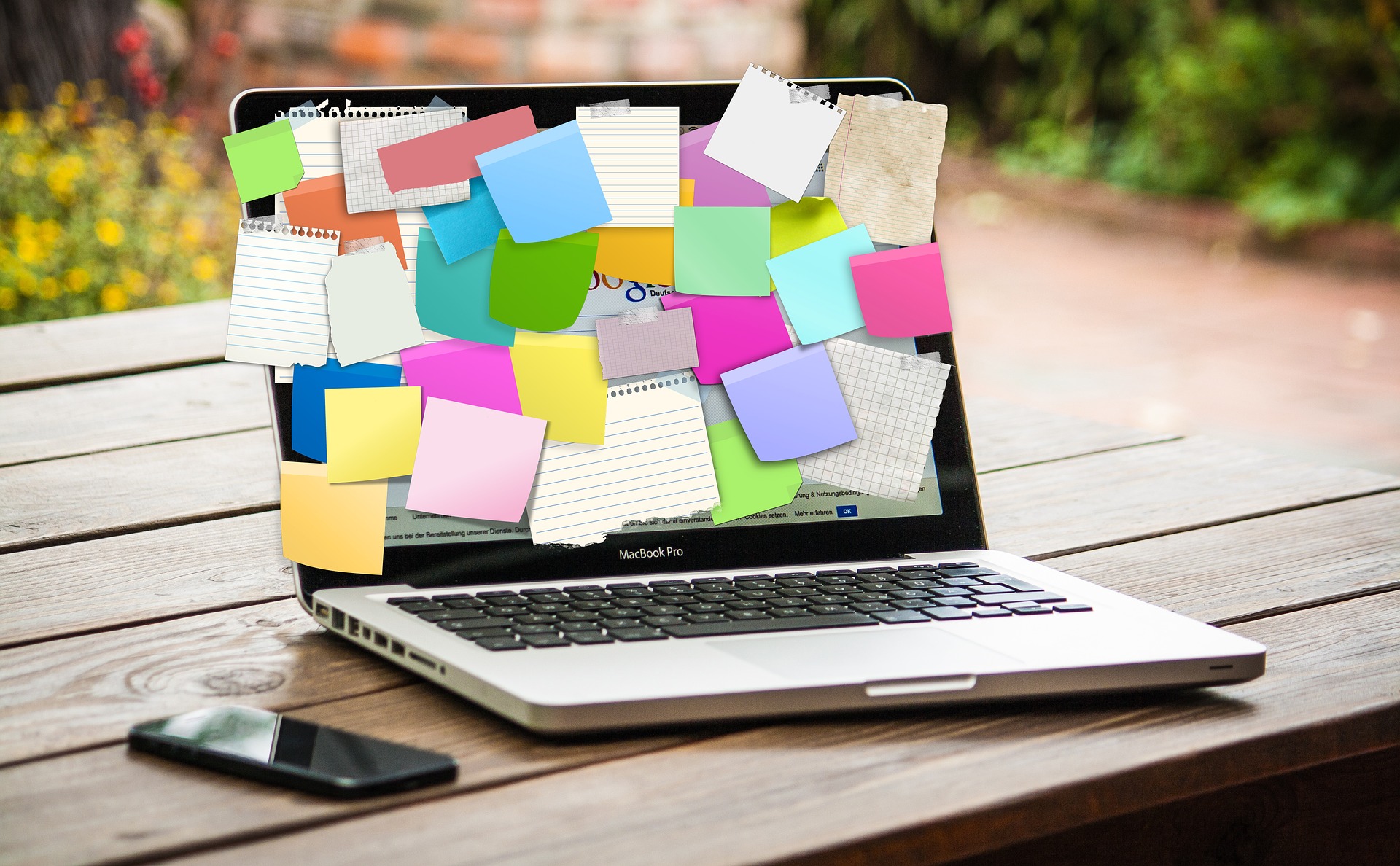 #5 Market Your self
Don't forget to apply Digital Marketing tactics for your own business. Market yourself to the extent. People come to you following your own marketing tactics and expect that their business will also be handled like this. You will get dual benefit from this- 1st you will market yourself and 2nd you will set an example that how you give services to your clients.
Hope we have covered some of the most important steps while starting a Digital Marketing Company. Have we missed something? What additional tactics and step you will suggest creating a Digital Marketing company? Tell us in the comment section.