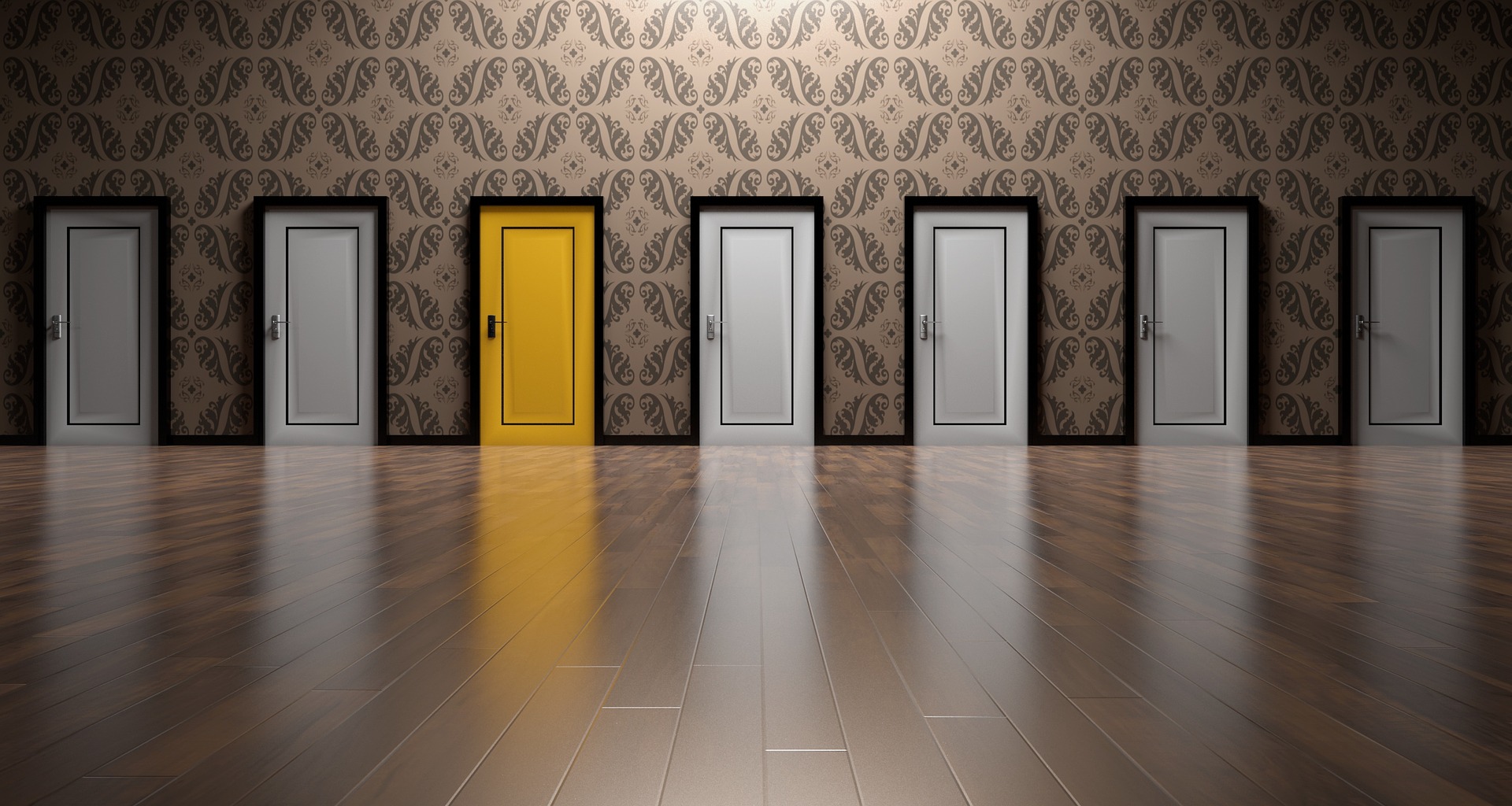 How to enhance your career with the help of Digital Marketing In India?
Now a day's companies of all sectors are starting digital promotion of their business, thus getting new challenges and offering career opportunities for digital marketing professionals.
In recent times you may also have seen the increase in demand for professionals who can help to keep up with new technologies and strategies to sell products and services and increase leads for their business.
Learning such new technology may be difficult for you but there is a number of digital marketing courses online as well as offline that can help you learn strategies to sell products and services online, increasing leads many more to help any business increase their online presence. These courses also help you in boosting your career in digital marketing in India.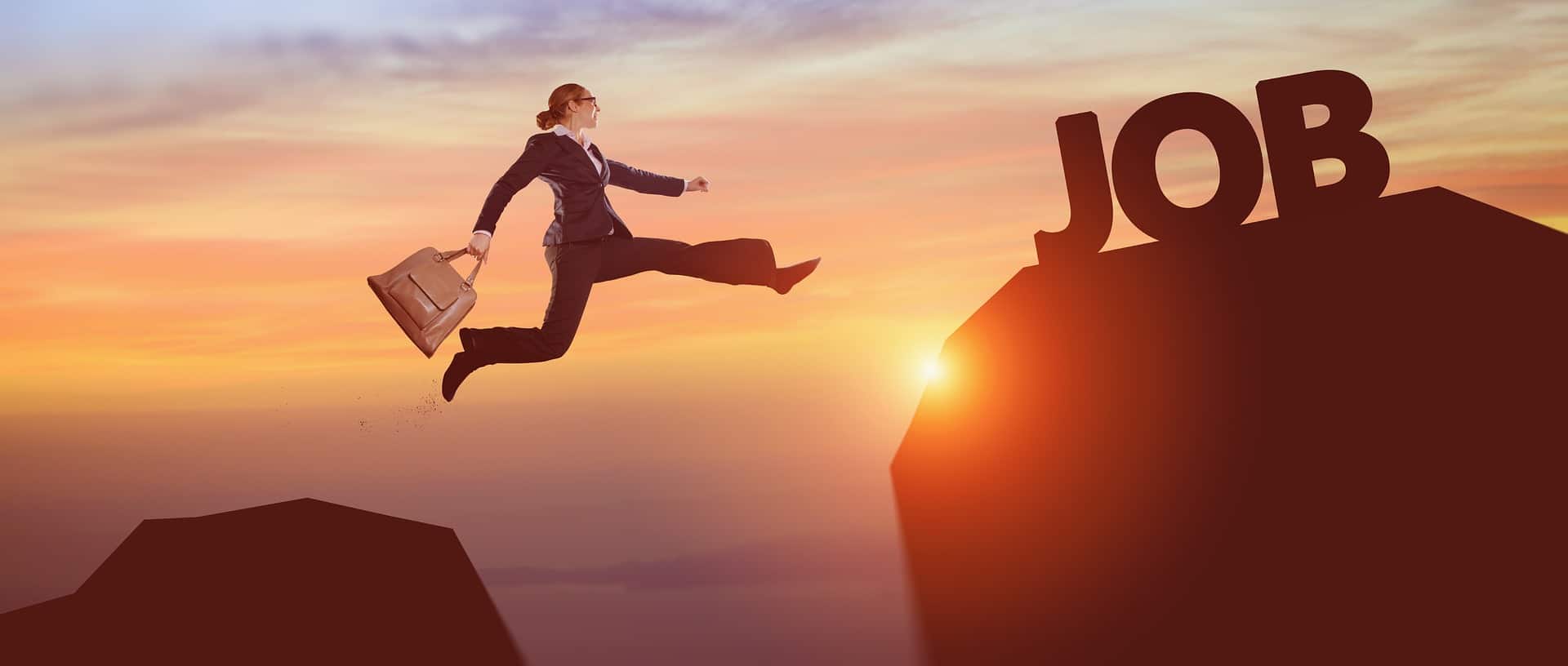 Starting a successful digital marketing career can help you in gaining in demand industrial skills that are specially designed to meet the requirement of today's IT Companies. You can choose any of the skills mentioned below:
Creative development for Internet Marketing

Building an appealing website

Search Engine Optimization (SEO)

Search Engine Marketing (SEM)

Website Analytics monitoring

Paid and Organic Search Skills

Online Brand Creation

Social Media Optimization (SMO)
Also if you want to increase more skills then go for advanced skills of digital marketing like affiliate marketing, Web analytics, Campaign management, email marketing, and many more.
If you are one who is just starting their career in digital marketing, you have got a crazy ride ahead of you. The digital marketing industry is growing very quickly, and there may be a situation where you will find it more discouraging at first step but don't worry there are ways to get rid of this situation.
So here we are discussing different ways to advance your career in digital marketing.
Number 1: Add online reading to your skills
In the IT industry, it is important to stay up to date. Make a habit of reading professional digital marketer blogs or article, this would not only increase your knowledge but it will also help you get answers to your questions instantly through the comment section of any article or blog.
It can be hard to start initially and even harder to manage. You can start by adding your liked blogs to a feed reader or bookmark them. If you find any article during the time when you are busy and not able to read that, then add that to read later items. Try to subscribe to the most useful and relevant sites which you liked most. By subscribing you will be updated each time when the particular site has updated their new blogs or article.
Number 2: Listen to podcasts or YouTube videos while traveling
In this busy world, we all are busy traveling most of the time. If you are traveling from public transport then you can use this time to check YouTube videos and podcasts to see what's new today in Digital Marketing. It would save most of your time and give you additional hours to learn and increase your knowledge per day.
Apart from the YouTube channel, there are many podcasts sites like iTunes, SoundCloud, Marketing podcasts to research and discover new episodes.
Number 3: Develop Your Digital Presence
As everything is online here, so every recruiter will first go through your online presence on many social media sites, like LinkedIn, Twitter and many more. They may also check whether you have a personal blog or website or even they may check your Facebook profile and posts to check your social media presence and skills.
Let me remind you, the first impression is your last impression, so if you don't make your first impression then you may start losing.
Work on developing a polished and executive digital presence. Have a decent about me on LinkedIn, Twitter and Facebook profile which tell what you are and what you want to be.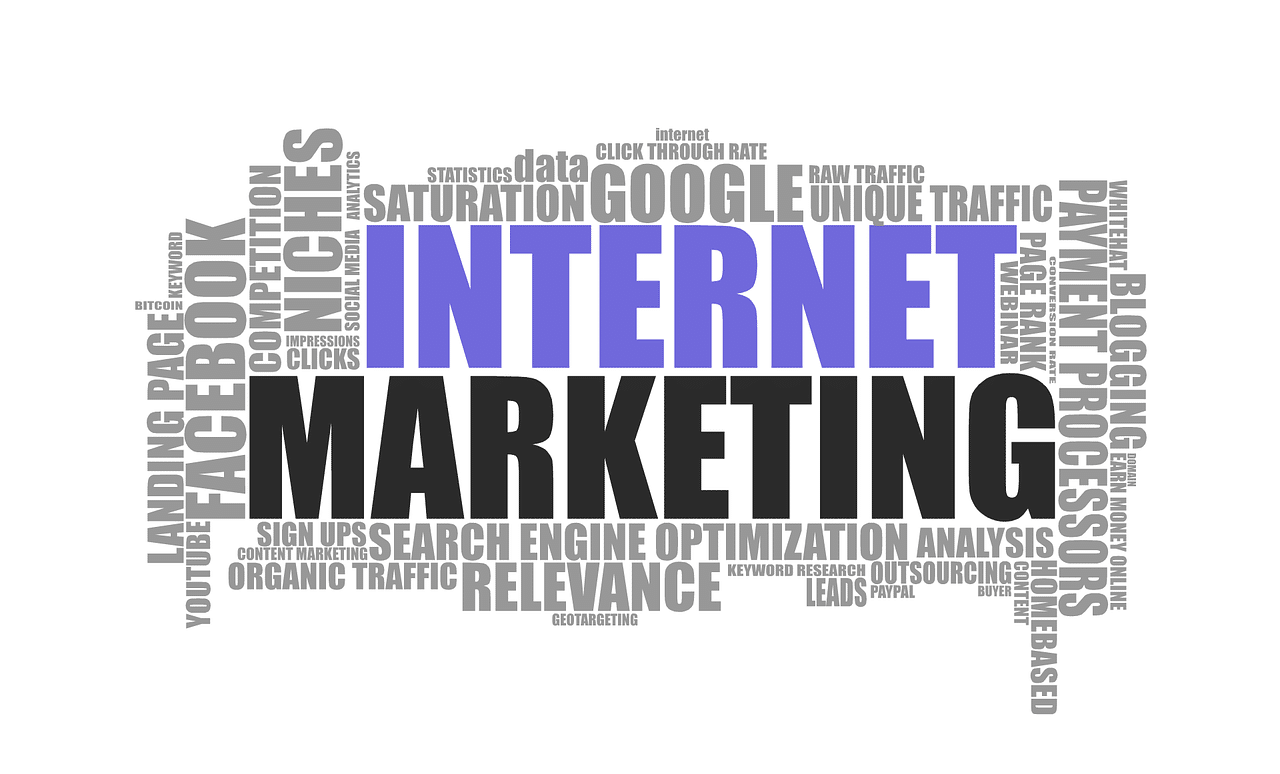 Number 4: Study Free Online Digital Marketing Course
There are different institutes who are providing free digital marketing course. They may be limited but I am sure those will definitely increase your learning skills. Sites like Udemy offers many of their basic courses free of cost.
Many digital marketing specialists are sharing their knowledge and expiring through their blogs. Or you can also join many related communities to check what new or what's the problem others are facing or even you can ask questions there to get answered by different specialists.
Number 5: Share your ideas and knowledge with others
Up until now, we have discussed more like reading skills, listening to videos and podcasts, online courses and many more. They all are important but the most important is but if you want to advance your career in digital marketing share your knowledge and ideas as much as you can, because it lets you think from others point of view also because we can only think to our level of knowledge, maybe other person is more knowledgeable and can give you more ideas.
Number 6: Try to be Extraordinary
To be successful one need to be both specialization and diversification. An extraordinary person has deep specialization in one or few disciplines but also has a deep knowledge of other disciplines also.
As specialists are in demand you need to be specialized in other fields as well including your core field. To diversify your knowledge you can do the following:
Ask your manager to learn other things in your spare time or spend more time to learn more.

Consume contents like podcast videos and blogs other than your core filed.

Attend meeting and outside your current skill sets.
As discussed above the field of digital marketing is one of the fastest growing industries that give a number of career opportunities too many individuals who are a beginner as well as experienced in IT industries or any other.
If you're a beginner in Digital Marketing I would like to hear back from you, what you think of the above tips. Also if you are a Digital marketing specialist then please share your thoughts and let others know what else can be done.