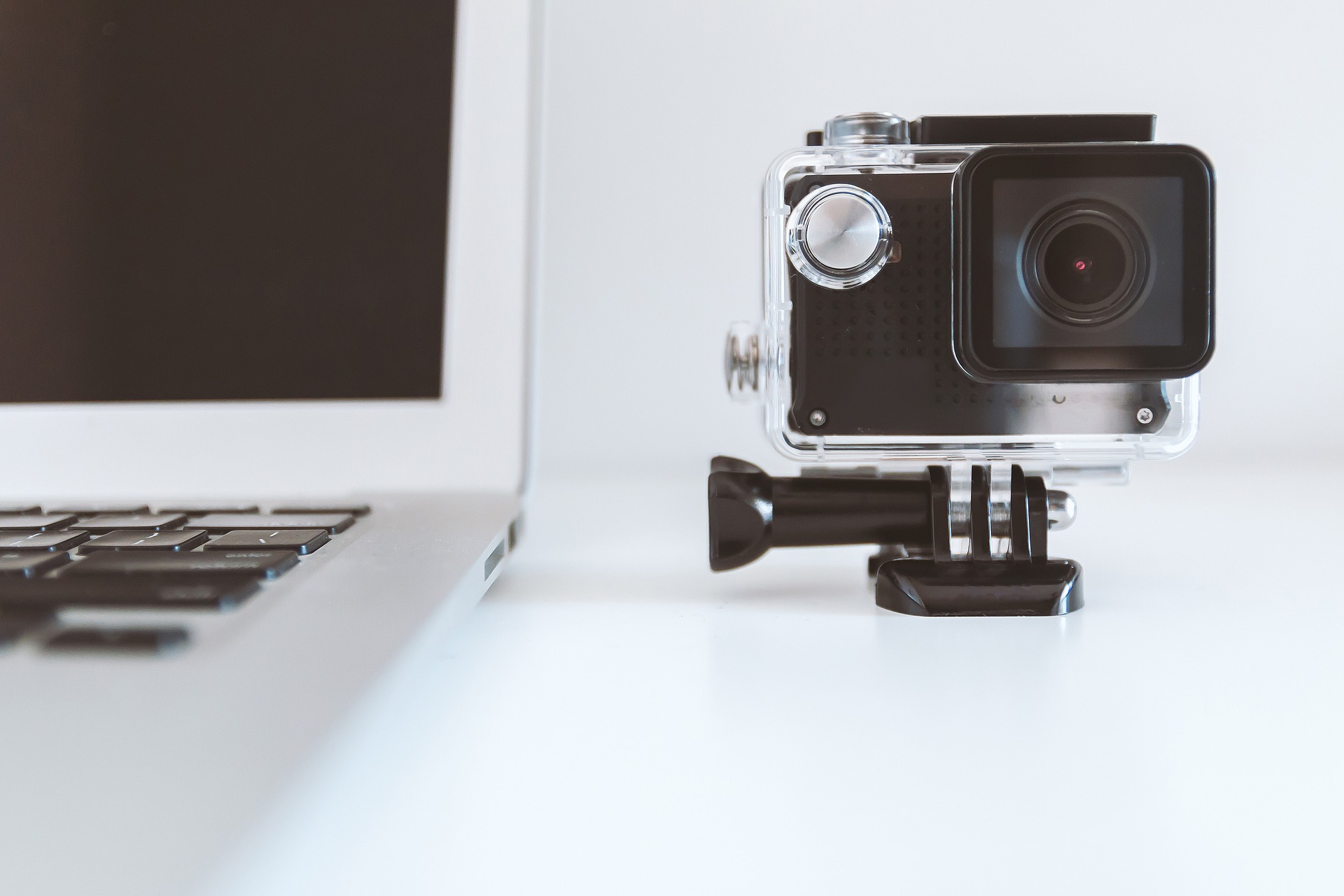 How Do Video Testimonials Help the Brand to Generate More Business?
Video testimonials are reviews of a product by customers that are presented in the form of a video. Unlike text reviews, where the identity of the review may not be known, video testimonials are more credible. A potential customer can see an existing customer speaking about the brand and the product. The positive experiences of existing customers can help a potential customer to make a decision on buying the product.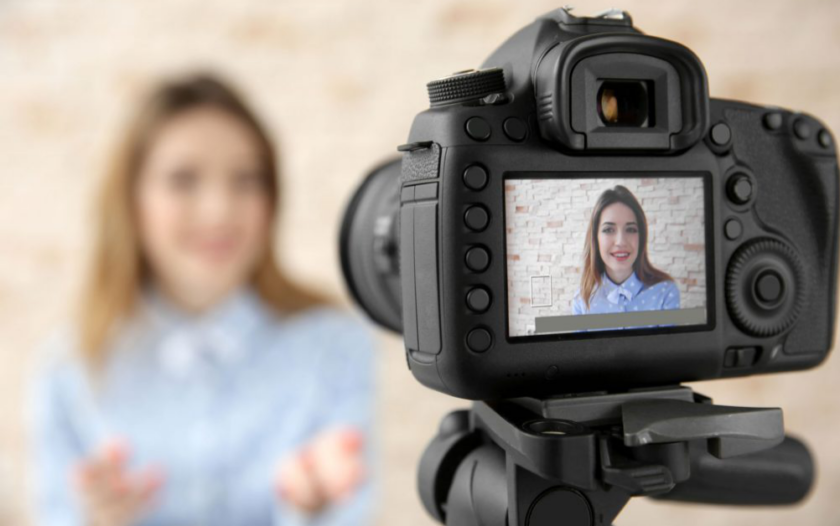 This is why video testimonials are a great way of acquiring new customers. A brand can leverage the power of video testimonials effectively to bring in new customers and thus generate more business. Using video testimonials can be a powerful strategy for improved business. The following are some of the ways in which video testimonials can help a brand generate more business.
Video Testimonials are WOM
WOM is Word of Mouth, which is a recommendation by an existing customer. This is without a doubt the best way to promote a brand among new customers. Surveys of customers by agencies have revealed the effectiveness of WOM. 84% of customers have said that they would believe word of mouth recommendations by others. 74% have said that such recommendations would play a major role in influencing their buying decisions.
Video testimonials are the best way of using word of mouth strategy. This is an authentic form of word of mouth that is projected using a video, the best form of communication. A potential customer who has questions about a product and wants to know how beneficial it was to others, can get the desired information through these video testimonials.
Establish an Emotional Connection with Customers
One of the best ways to make a customer spend money to buy your products is by creating an emotional connection. When your promotional strategy appeals to the emotions of a customer, you are ensuring a better chance of improving sales. When an existing customer narrates her experiences using a product, it can have a powerful impact. The very fact that a real customer is talking about her experience creates a strong image.
When the testimonial is presented well and the customer talks about the pain points while finding a solution for her problems, it would appeal to a potential customer. The experiences of a customer while searching a product, using it, and experiencing its benefits would help to establish an emotional connection. This is a review that would answer a potential customer's questions and can hence be more effective.
A Testimonial is A Story
There are different ways of making a video testimonial. The best way is in a narrative format like a story. A customer should use storytelling to explain her search for a solution to her problems. The story would start with a problem or need and would proceed in a sequential way explaining the way the customer tried to find a solution to the needs. How the customer found the brand, how was the experience using the product, and the end result can be presented as a story with a happy ending. This will be extremely effective in convincing a potential customer about a product.
A Natural Video will be Effective
A video testimonial that is natural will be more effective and have greater credibility. The video should look natural and not look like an ad that promotes a product. The video should revolve around the customer and not the product. It must not be shot in a studio or in outdoor settings. It must in the same place where the customer uses the product. The customer must look as though she is in the middle of her normal routine while sharing her experiences. Trustmary will make the video look natural and effective.
A good video is one that has a script but doesn't stick to it. What this means is that the customer must know what to talk about, how to present it, in what order, how to start, and how to end. A script can be made to help the customer present the testimonial in a natural way. The customer must speak naturally in the video and not read out from the script or recite from memory. Natural-looking testimonials will have a greater impact.
Using the Video Effectively
Once the video testimonial is recorded, it needs to be used in an effective way. The video testimonial must be present on the home page of the website, where it can be seen by any visitor. It can be used in other promotional activities like video displays or can even be a part of an advertisement. The video testimonial must be used as a promotional strategy and presented as a genuine review by a customer.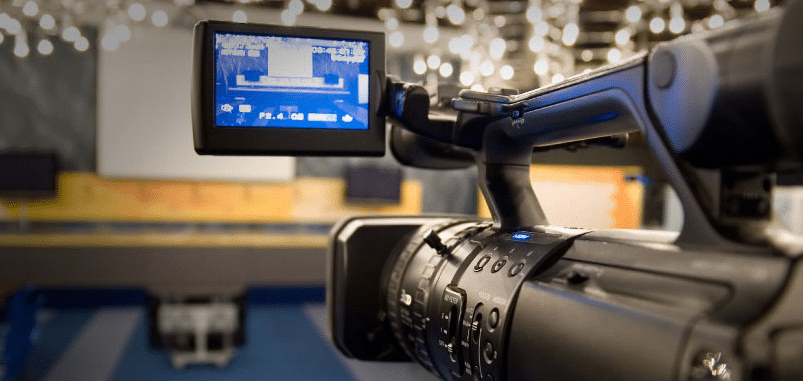 Professional Videos are More Effective
While video testimonials can even be recorded by a customer on a mobile phone, it may not look professional. The services of a professional agency can be used for this. These agencies are experienced and would have created similar testimonials for many clients. They would know what kind of a testimonial would appeal to potential customers. They would also be able to effectively take care of elements like settings for the shoot, lighting, sound, and post-production elements like music, text, graphics, voice-over, etc.
Professional agencies can help the customer rehearse the testimonial and present it in a professional way. They would know how to put the customer at ease and make the video appear natural. Such a professional video would present the brand in a much more effective way. This kind of a testimonial would go a long way in convincing a potential customer to purchase your product.
The above explains how an organization can promote its brand and gain more business by effectively using video testimonials. A professional video testimonial that is natural and focuses on customer experiences and product benefits would be a powerful marketing strategy. When used in the right way, it can help you to increase your customer base and get more business.
Author's Bio
Aleksi Halsas, CMO at Trustmary helps in providing high-quality video testimonials from your clients. To generate leads & sales of your business with the customer & employee testimonial is the author's keen desire.