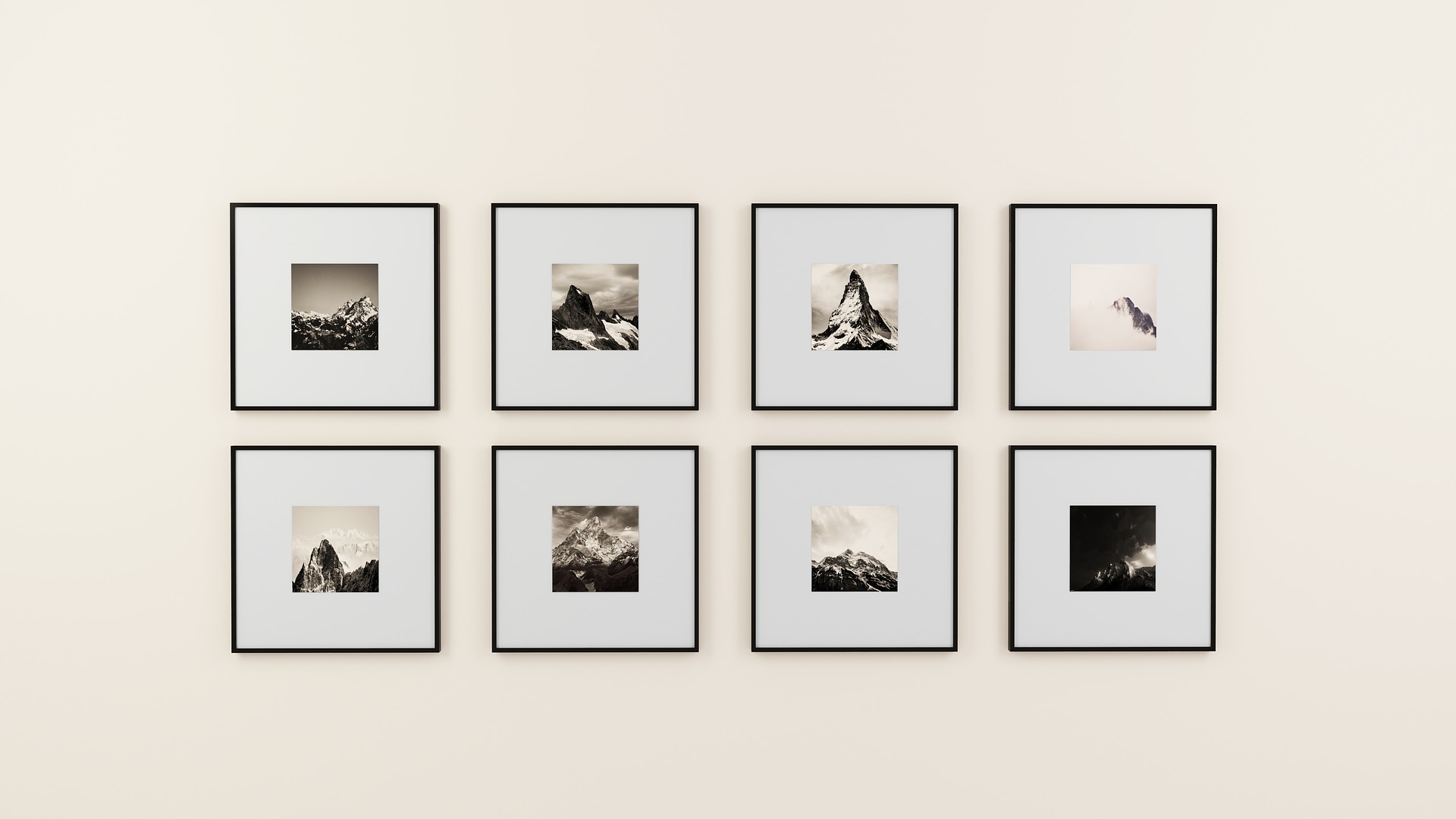 Set Up Google Display Campaign:-
Google display campaigns are best known for aggressive marketing & brand reach approach. A booster to your marketing blueprint. You need to have hands on experience with Google Ad-words Tool. The same you can create account with your gmail id and you can login Google ad-words on link https://adwords.google.com/intl/en_in/home/
Once you are logged into your ad-words account you will have interface visible like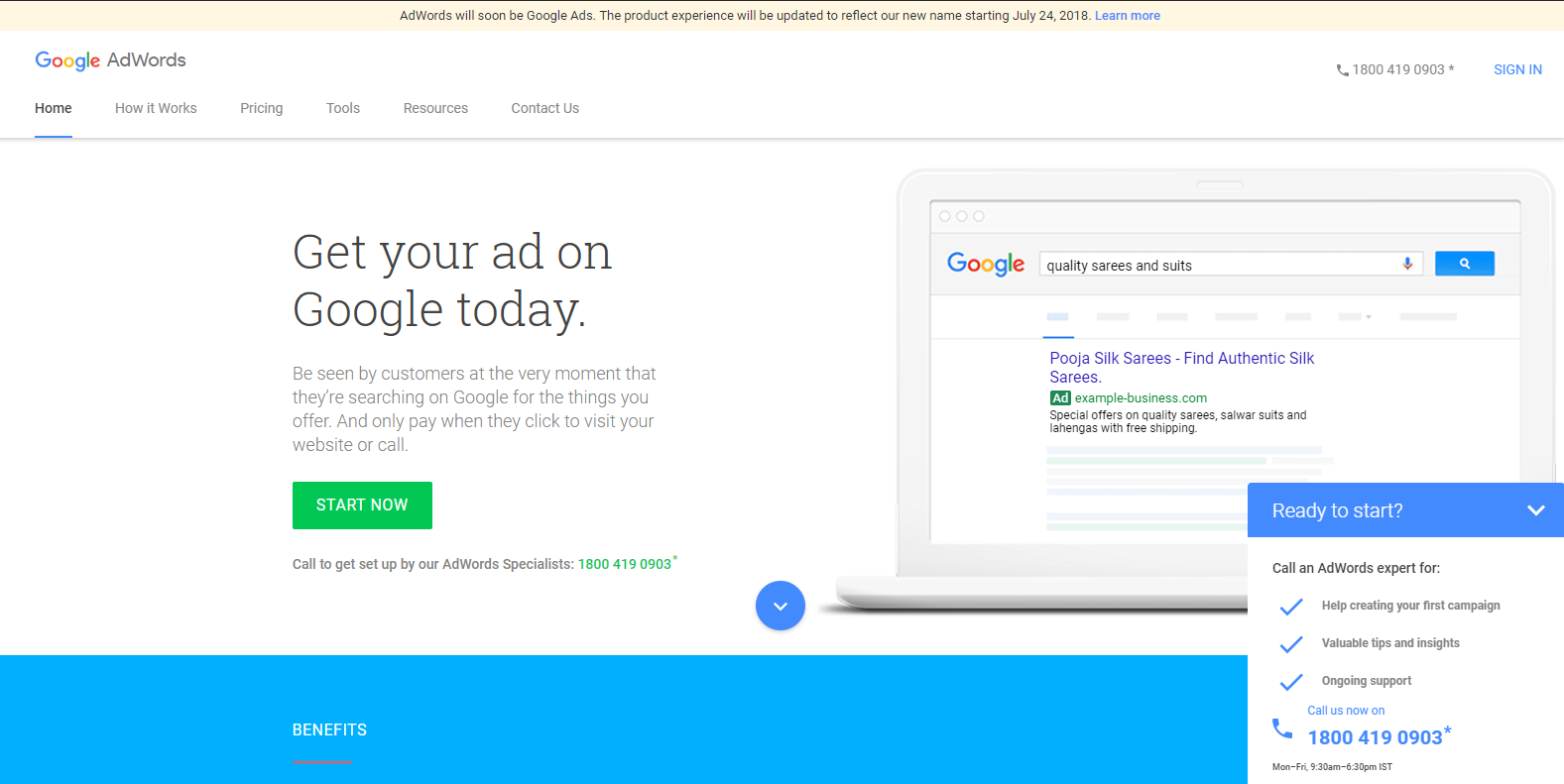 Login with your gmail account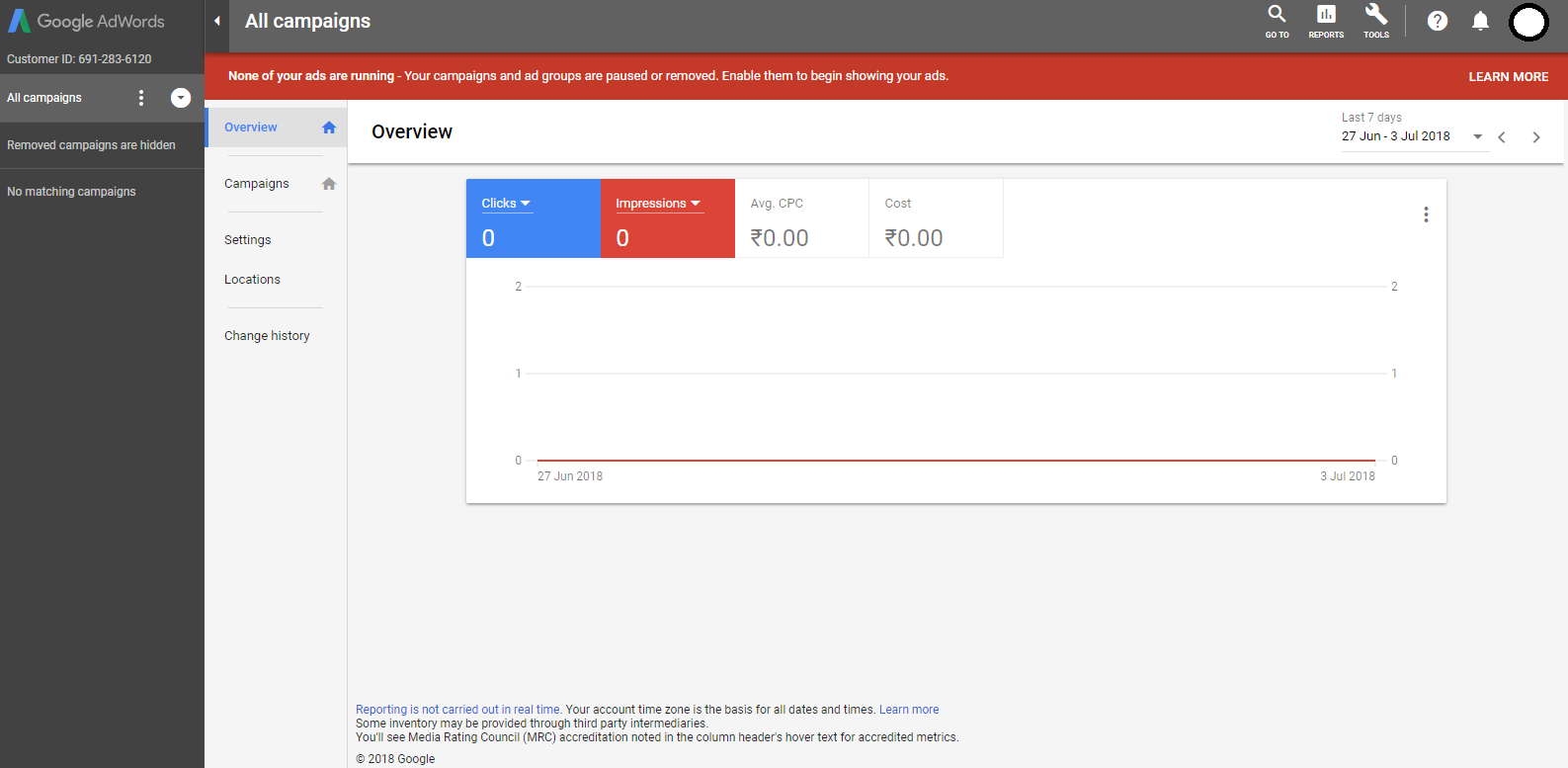 Start Creating Google Display Campaign:-
Follow these guided steps to create display campaign in Google Adwords New Interface
Step 1- Click on campaigns from left menu option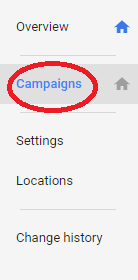 Step 2 – Click on + symbol & select new campaign option from the menu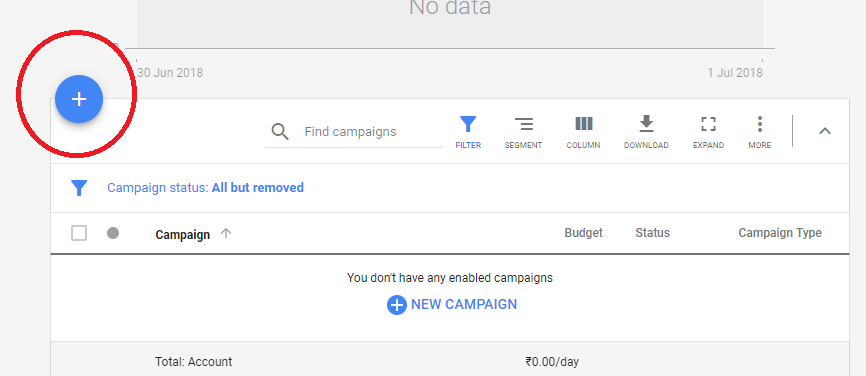 Step 3- Select Display Campaign from the menu

Step 4- Choose your campaign objective. Don't miss this step or even ignoring is not recommended.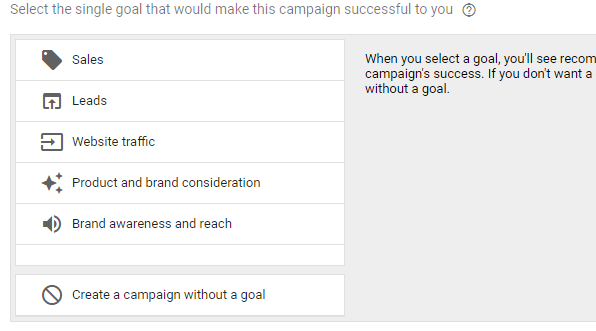 Step 5- I am selecting brand awareness and reach & then you will be asked to input your website url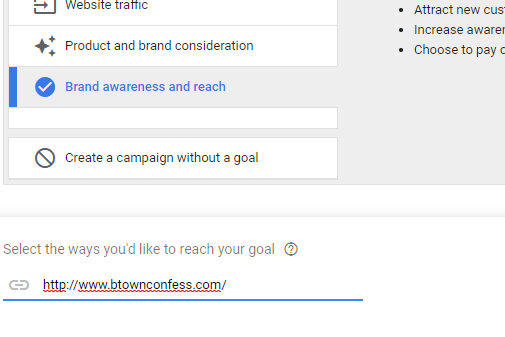 Step 6- Once you click on continue button, you would be landed on page with detail campaign strategy & structuring.
Here you would required to fill details like-
Campaign Name

Target location

Target Language

Bidding Strategy

Budget

Ad Schedule
Additional Steps under same page would be
Creating and naming an ad group

Ad Group Bidding

Add custom audiences (if you want)

Demographic Targeting Features
And at last you will have section of creating an ad

Once you click on new ad, you will have options to upload the ad or create the ads. You may choose as per your convenience & enter the details to campaign like landing page url, etc.
This will be your last step and you are done with creating a display campaign on Google Adwords on new interface! Wandering to custom design the images for you Google Display Campaign? Follow this link to check the compatible Google Display Ad Sizes http://btownconfess.com/google-display-ads-sizes/